Shooting in Elizabeth City sends two kids to the hospital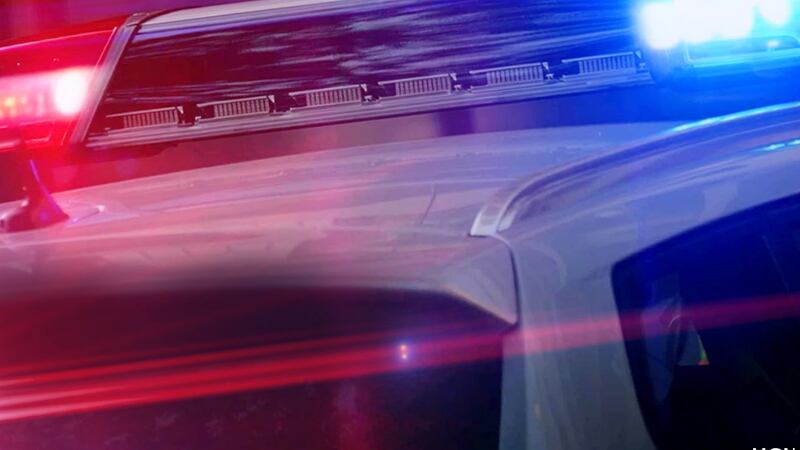 Published: Mar. 17, 2023 at 3:44 AM EDT
ELIZABETH CITY, N.C. (WITN) -Elizabeth City Police say an investigation is underway after two kids were shot Thursday night.
Officials say they responded to the area of South Road Street and Shepard Street for gunshots in the area around 6:00 p.m.
When they got to the scene, officials said their officers found the two young victims who had been shot.
Both were taken to Sentara Albemarle Hospital for treatment.
Their condition is unknown at this time.
The investigation is ongoing.
If you have an details, you are asked to contact the Elizabeth City Police Department at (252) 335-4321 or the Crime Line at (252) 335-5555.
Copyright 2023 WITN. All rights reserved.