Firefighters rescue several dogs from house fire in Kirkwood neighborhood
Published: Mar. 17, 2023 at 4:39 PM EDT
|
Updated: Mar. 17, 2023 at 5:50 PM EDT
WILMINGTON, N.C. (WECT) - Crews from New Hanover County Fire & Rescue and the Wilmington Fire Department have extinguished a wind-driven house fire Friday afternoon on Hillside Drive in the Kirkwood neighborhood.
A press release stated a neighbor's home was also damaged and the siding was melted. Because of the wind, it took approximately one hour to completely extinguish the fire.
According to Deputy Fire Marshal Raymond Griswold, 10 dogs were rescued by firefighters, with seven being inside the house at the time of the fire. The cause has not yet been identified, and the New Hanover County Fire Marshall's Office is investigating the fire.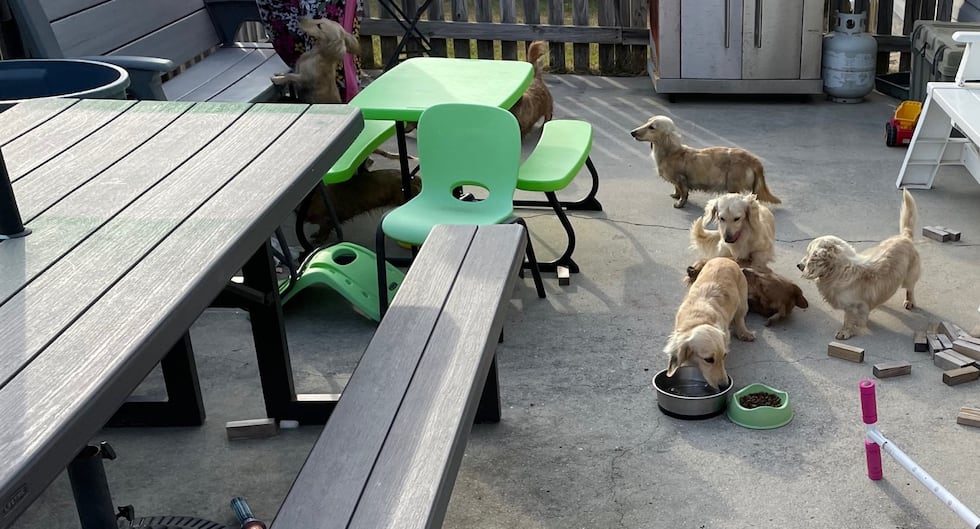 Officials said that everyone who lived at the house was home at the time of the fire, and they were all able to make it out safely. An older woman, her son, and the ten dogs are currently displaced.
New Hanover County South side units along with Southern units from the Wilmington Fire Dept. and Carolina Beach Fire Dept provided assistance.
This is a developing story that will be updated as more details become available.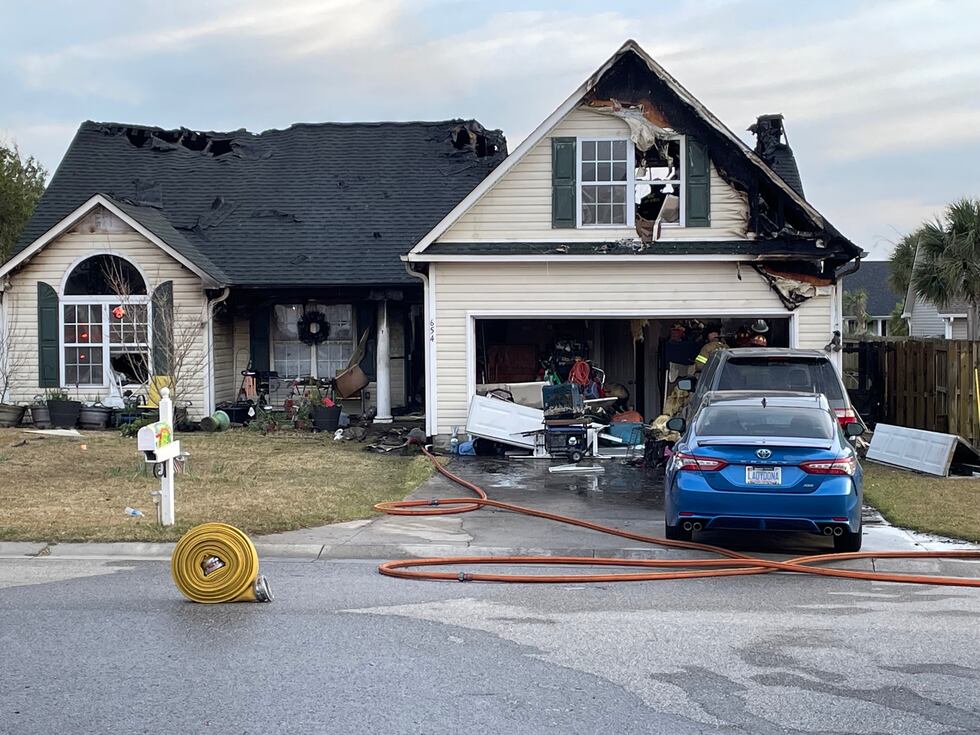 Copyright 2023 WECT. All rights reserved.