New Hanover Community Endowment releases strategic plan to improve county development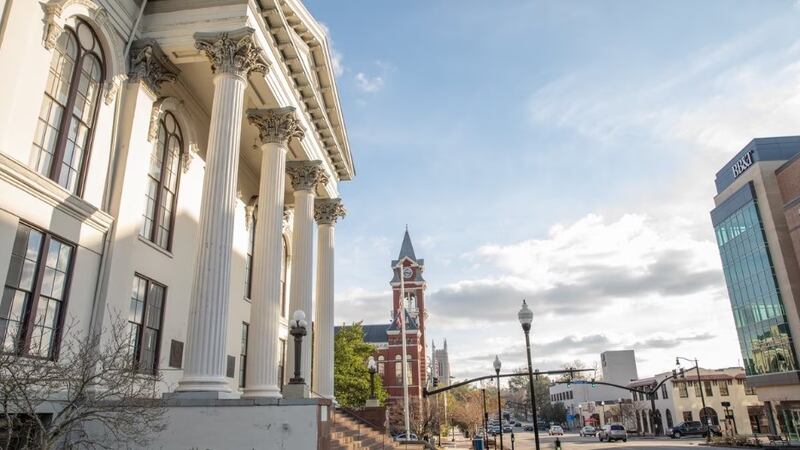 Published: Mar. 15, 2023 at 8:53 PM EDT
WILMINGTON, N.C. (WECT) - The New Hanover Community Endowment has published a three-year strategic plan that outlines objectives to improve social and health equity, education, community safety and community development in the county.
The contents of the plan were developed by the endowment's board members and finalized in February of this year, providing a guide for the endowment to create "transformational change in New Hanover County."
"Developing and sharing our strategic goals with the community is key for demonstrating the progress from the work we aim to do alongside our community partners," said Bill Cameron, NHCE board chair. "Over time, these goals will serve as a baseline for measuring the endowment's impact in the region, as well as inform the direction of our work for the years to come."
The full plan can be found on NHCE's website here.
Copyright 2023 WECT. All rights reserved.