Supplements for dogs, cats recalled over possible elevated levels of vitamin A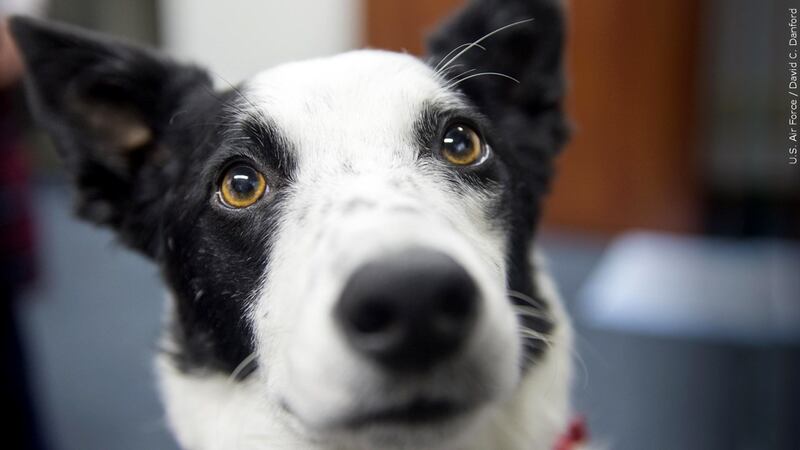 Published: Mar. 14, 2023 at 8:13 PM EDT
(Gray News) – Supplements meant for pets are being recalled by their manufacturer due to them potentially being harmful to dogs and cats.
Stratford Care USA, Inc. is recalling numerous brands of omega-3 supplements for cats and dogs because of the possible high levels of vitamin A.
While vitamin A is an essential nutrient for dogs, too much of it can lead to health issues in dogs.
Officials said signs of vitamin A toxicity can include general malaise, nausea, peeling skin, weakness, tremors, convulsions, paralysis and even death.
The products were distributed throughout the U.S. in vet clinics, distribution centers, retail stores and were sold through online marketplaces including Amazon and Chewy.
The supplements come in white plastic containers that contain 60 soft gels each.
The containers have markings on the bottom that say "lot 31133 EXP 04/13/23″ and "lot 30837 EXP 10/26/22."
The products have been labeled under various labels.
Stratford Care USA, Inc. decided to recall the products after it received a report of a dog showing signs of vitamin A toxicity after reportedly eating the supplement. The Food and Drug Administration said this single case is the only one that currently has been reported.
Any pet owners who bought the affected supplements are urged to stop feeding them to their animals and to throw them away.
Veterinary and retail partners have been advised to remove and destroy any supplements in their inventory.
To see if you may have bought recalled supplements, visit the FDA's website for a full list of products.
Copyright 2023 Gray Media Group, Inc. All rights reserved.