Pi Day is March 14th: Here are All the Places You Can Go to Get Pies for $3.14 Discounts
National brands are offering deals on whole pizza pies and dessert pies for discounts starting at $3.14 throughout Tuesday for a limited time.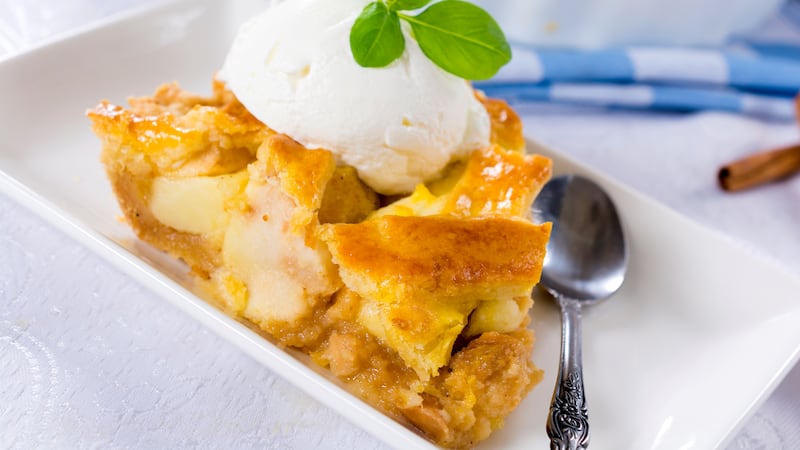 Published: Mar. 13, 2023 at 2:10 PM EDT
WILMINGTON, N.C. (CAPE FEAR WEEKEND) -
March 14 is celebration of the mathematical constant π. Pi Day encapsulates more than the circles from geometry class. Pi Day gives deals for pizza and dessert pies starting at $3.14. With many pizzerias and stores participating in countless discounts, you can be sure to find a deal for any equation.
Check out our list below to see where you can find these deals.
11-inch pizza, $3.14 with the Blaze Rewards App
Discount off buffet and large one-topping pizza, $3.14 Off Marked Price with the code PIDAY at online checkout
8-inch Apple Pie, $4.99
Papa Rewards members can buy one large topping pizza and get a second for $3.14
Small Apple Pie, 12 oz, $3.89
Mini Key Lime Pie, 12 oz, $5.49
Shepherd's Pie, in Deli, 16 oz, $5.99
Chicken Pot Pie, 22 oz, in Deli, $6.99
Speedy Rewards Members can buy any whole pizza for $3.14
Discounted 10-inch pizza from March 14-16, $3.14 off
If you want to be sure to snag a deal, download the brand's app for the rewards or check out their delivery options. Select convenience shops, grocery stores, and restaurants are offering pizzas and meals for $3.14 and over for Pi Day.
Copyright 2023 WECT. All rights reserved.