Black History Month: Week 5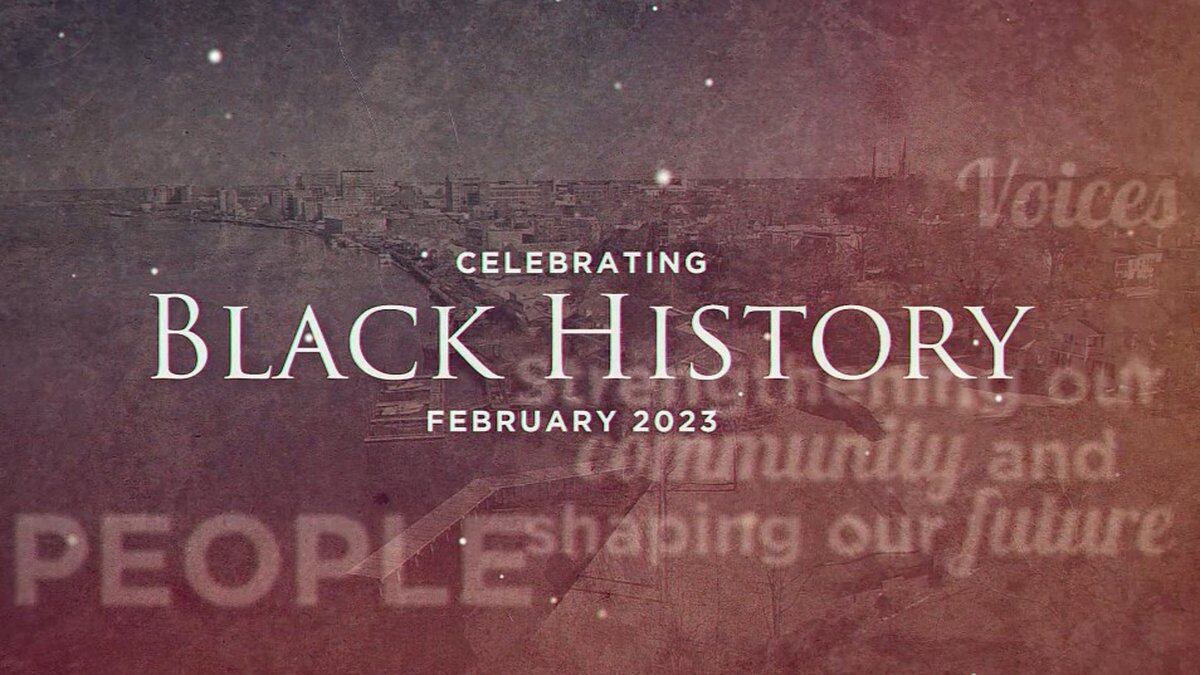 Published: Feb. 28, 2023 at 4:04 PM EST
WILMINGTON, N.C. (WECT) - All month long we are highlighting places, people, and moments that shaped Black history in southeastern North Carolina.
Community Hospital
Community Hospital opened in 1921. It was the first hospital to exclusively serve African Americans.
James Walker Hospital in Wilmington was a predominantly white medical center. There was a special section for Black people, but doctors were not allowed to treat patients there.
In 1958, New Hanover County residents approved a bond to build a new hospital that would serve all patients, both Black and white.
New Hanover Regional Medical Center would open in 1967.
The Community Hospital was torn down in 1978.
Althea Gibson
Althea Gibson moved to Wilmington in 1946 and started training at the home of Dr. Hubert A. Eaton.
She graduated from Williston High School.
Gibson went on to become the first African American to win the U.S. Nationals, which later became the U.S. Open.
She was the first Black tennis player to win a Grand Slam title in 1956.
The tennis complex at Empie Park is named after her.
Gibson was inducted into the International Tennis Hall of Fame in 1971.
Copyright 2023 WECT. All rights reserved.