Town of Burgaw to distribute free live oak trees for Arbor Day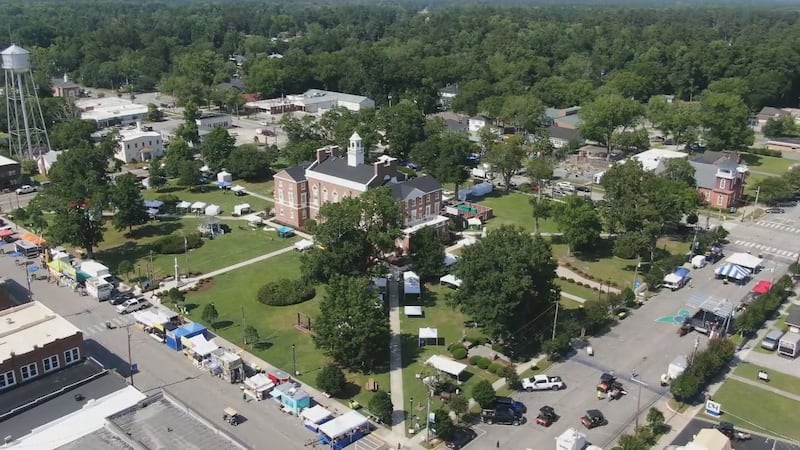 Published: Feb. 23, 2023 at 11:10 AM EST
BURGAW, N.C. (WECT) - The Town of Burgaw announced that free, three-gallon live oak trees will be available on the celebration of Arbor Day in North Carolina, March 17.
According to the announcement, one tree will be given per household. Those interested in receiving one can visit the Courthouse Square between 3 and 6 p.m.
Tress will be available while supplies last. The Pender County Courthouse is located at 100 S Wright St.
For more information, please send an email to recreation@burgawnc.gov or call (910) 300-6401.
Copyright 2023 WECT. All rights reserved.