Southeastern North Carolina Black History Month facts: Week 3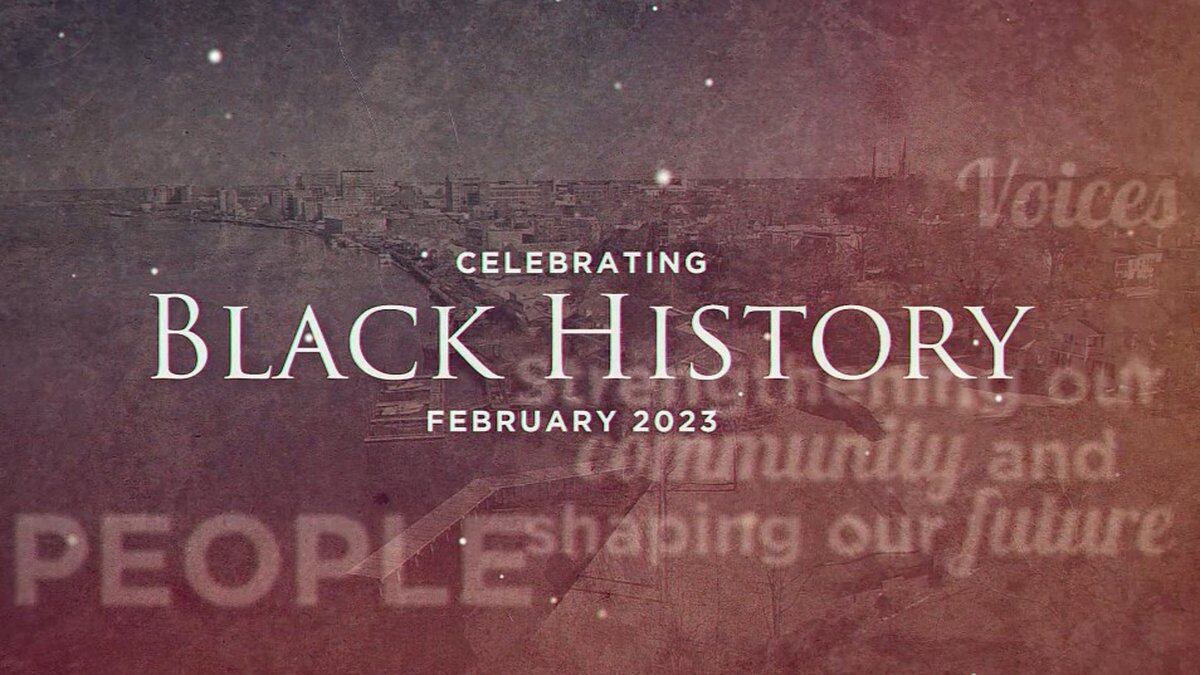 Published: Feb. 21, 2023 at 11:18 AM EST
WILMINGTON, N.C. (WECT) - WECT proudly celebrates Black History Month.
All month long we will highlight places, people, and moments that shaped Black history in southeastern North Carolina.
Fort Fisher
African Americans have been a part of the history of Fort Fisher from the Civil War to World War II.
In 1965, Bruce Anderson, an African American, enlisted in an all-white regiment and was later awarded the Medal of Honor for his actions at Fort Fisher.
Many from the United States Colored Troops killed during the Wilmington Campaign from January 1865 to February 1865 would be moved from temporary cemeteries and reburied at Wilmington National Cemetery.
Prentis Benston
Prentis Benston was the first African American Sheriff for Bladen County.
He was elected in November 2010.
Benston defeated independent candidate Billy Ward by winning 52 percent of the vote.
He served one term as sheriff.
Topsail Annandale Elementary
Topsail Annandale Elementary first opened its doors in 1956 as Annandale Elementary School.
The school served African American students in the Hampstead community.
The name was changed to Topsail Elementary in 1969.
Former students pushed for years to change the name of the school to preserve the school's African American history.
In 2022, The Pender County School Board of Education unanimously approved to change the name to Topsail Annandale Elementary School.
1898 Memorial
The 1898 Memorial and park commemorates the victims of the November 10th massacre.
On that date, an armed band of white men burned the Black-owned Wilmington Record and forced Wilmington's biracial government to resign -- replacing them with white Democrats.
The six paddles remember the African Americans that lost their lives that day.
Dr. Ida Stephens Owens
Dr. Ida Stephens Owens was the first black woman to earn a doctoral degree from Duke University in 1967.
She was born in 1939 in Whiteville.
Shortly after graduation, she joined the National Institute of Health. She was the first black investigator at the institute.
Dr. Owens is widely known for her work with drug-detoxifying enzymes.
Dr. Owens died on February 24, 2020.
Copyright 2023 WECT. All rights reserved.