Southeastern North Carolina Black History Month facts: Week 2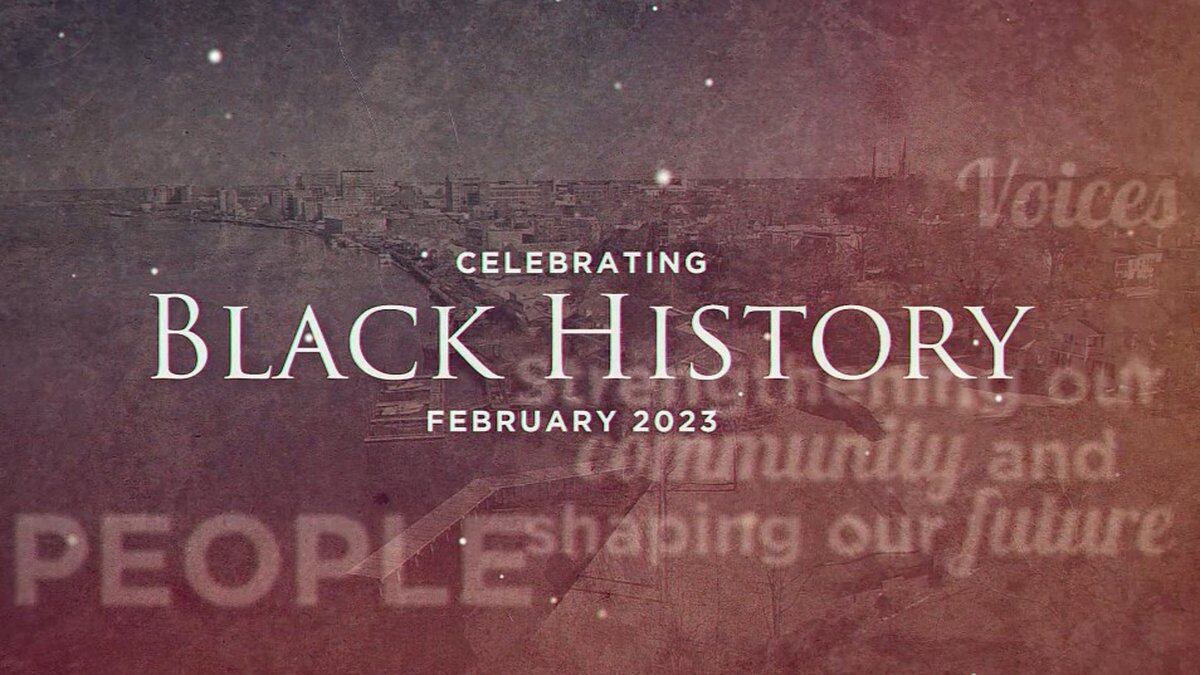 Published: Feb. 9, 2023 at 11:16 AM EST
WILMINGTON, N.C. (WECT) - WECT proudly celebrates Black History Month.
All month long we will highlight places, people, and moments that shaped Black history in southeastern North Carolina.
C.F. Pope Elementary
C.F. Pope Elementary in Pender County was founded in 1891.
The school operated under several different names, including the Burgaw Institute and Burgaw Colored High School, before becoming C.F. Pope High School in 1952.
The school was named after Professor Cicero Franklin Pope. He was the school's principal for more than 30 years.
It was changed to Burgaw Elementary School once the school became integrated in 1970.
The Pender County School Board voted in 2020 to change the name after a group of C.F. Pope alumni signed a petition requesting the name change.
Louis Bobby Brown
Louis "Bobby" Brown was the first mayor of Navassa in 1977.
For 22 years, he helped to shape the town. Brown advocated for the 140 Bridge that crosses the Cape Fear River from New Hanover County to Brunswick County.
He became a member of the Order of the Long Leaf Pine in 1984.
The bridge on interstate 140 in Navassa was named in Brown's honor in 2019.
Judge Ola Lewis
Judge Ola Lewis was the longest-serving female judge in the history of North Carolina.
She was the first woman to serve as a judge for the 13th Judicial District which includes Bladen, Columbus, and Brunswick Counties.
She was sworn in as a senior resident superior court judge in 2019.
Judge Lewis stayed on the bench until her death in December 2019 serving a total of 19 years.
The Brunswick County courthouse was renamed in her honor in February 2022.
The Daily Record
The Wilmington Daily Record served as the only Black newspaper in the Port City.
At the time, it was believed to be the only Black-owned newspaper in the country.
In August 1898, the newspaper's founder and editor Alex Manly published an editorial denouncing white people for claiming Black men were raping white women.
The article triggered the 1898 Race Riots and on Nov. 10, 1898, the building was burned down to the ground.
The paper is now known as the Wilmington Journal.
David Walker
David Walker was a key figure in the anti-slavery movement.
He was born in Wilmington in 1785.
Walker stayed in the Port City for about 40 years before moving to Boston in 1825.
In September 1829, Walker published the 76-page pamphlet titled, "Walker's Appeal in Four Article" denouncing slavery.
There's a historical marker on Third and Davis streets in honor of Walker.
Copyright 2023 WECT. All rights reserved.