YWCA Lower Cape Fear receives 100 mobile hotspots to distribute to school-aged children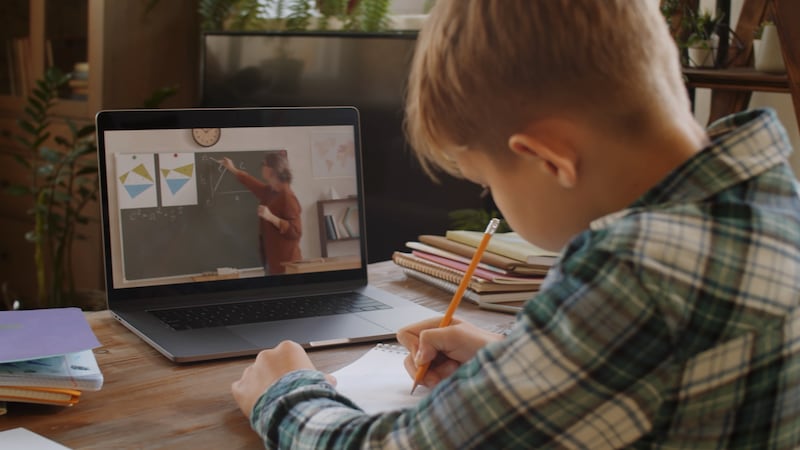 Published: Jan. 26, 2023 at 2:52 PM EST
WILMINGTON, N.C. (WECT) - The YWCA Lower Cape Fear announced that it has received an in-kind gift of 100 mobile hotspots from U.S. Cellular and plans to distribute them to school-aged children in the area.
Per the announcement, the Alcatel Linkzone 2 Mobile Hotspots will come with two-year Education Only Hotspot Plans. The devices, which allow students to connect several devices at once to the internet wirelessly, will enable them to successfully study and complete homework.
"Thanks to U.S. Cellular and YWCA USA, underserved school-age children in our community will be provided with free hotspots and services so that they can participate fully in their education and live up to their potential." said Velva Jenkins, CEO of YWCA Lower Cape Fear.
The YWCA will first distribute these hotspots to their afterschool students before opening distribution to the rest of the community through a lottery. Those who would like to participate in the lottery can complete this form to enter.
Copyright 2023 WECT. All rights reserved.