Driver of 18-wheeler turns himself in following fatal hit-and-run in Bladen County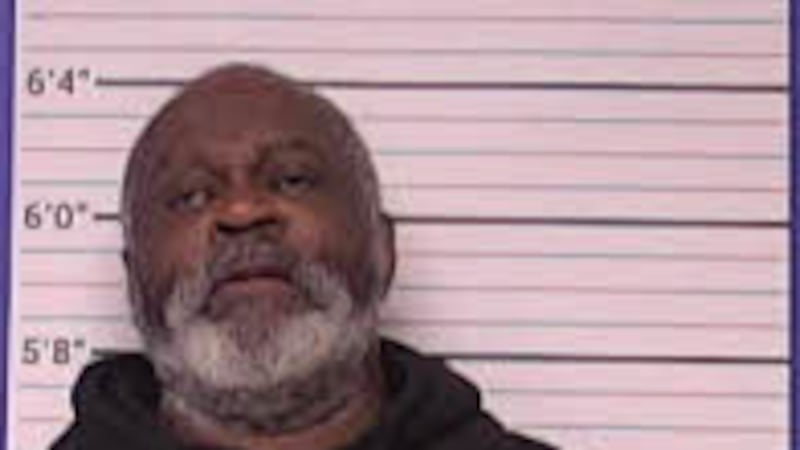 Published: Jan. 25, 2023 at 2:49 PM EST
|
Updated: Jan. 28, 2023 at 8:42 AM EST
BLADEN COUNTY, N.C. (WECT) - According to NC State Highway Patrol, 65-year-old Charles Edward McDuffie turned himself in to the Highway Patrol Office in Elizabethtown Friday morning for a fatal hit-and-run that occurred on Jan. 25. He is charged with felony hit-and-run, felony obstruction of justice, and one count of misdemeanor involuntary manslaughter.
Trooper Shepherd said McDuffie turned himself in at 8 a.m. Friday and posted his bond around 10 a.m.
"The Troopers found a quick video clip from a security camera on Tobermory Road just prior to [the] collision. That was all we had to go on. After 3 days of investigation we identified the owner who was very cooperative and they helped us locate their driver, who at that time was in Pennsylvania unloading at a cold storage facility. They advised him to drive back to NC to the highway patrol office in Elizabethtown so we could inspect the truck and interview him about the collision. When he arrived at our office we already had the warrant in hand and made the arrest," a spokesperson for NCSHP said.
Troopers then took McDuffie to the Bladen County Sheriff's Office for questioning.
The wreck occurred around 6 a.m. on Jan. 25. when the 18-wheeler traveling on Tobermory Road failed to yield for a Sonoma pickup truck traveling on N.C. 87. The 18-wheeler then left the scene.
The driver of the pickup truck died as a result of the collision. The victim was identified as 31-year-old David Quinn Jones of Saint Paul's.
According to Trooper Shepherd, the SHP doesn't believe there were any other witnesses to the crash, but they were able to get information from the driver of the pickup truck before he passed away.
Trooper Shepherd said this is still an ongoing investigation.
Copyright 2023 WECT. All rights reserved.