All suspects arrested, charged in connection to N.C. man found dead in Horry County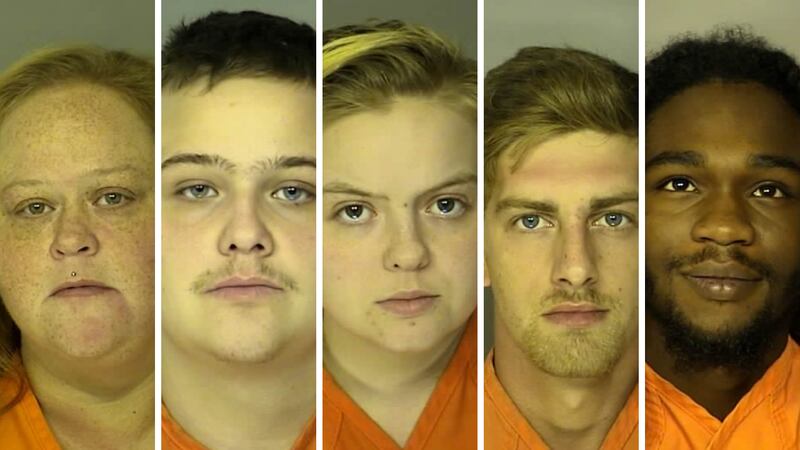 Published: Jan. 25, 2023 at 8:37 AM EST
|
Updated: Jan. 25, 2023 at 4:04 PM EST
HORRY COUNTY, S.C. (WMBF) – The seventh and eighth suspects in the case of a North Carolina man who was found dead in Horry County after being reported missing earlier this month are in custody Wednesday morning.
The Horry County Police Department said Friday that eight suspects in total are identified in connection to the death of Corey Soles, of Chadbourn, North Carolina.
Records show 26-year-old Ryan Porter was booked into J. Reuben Long Detention Center just before 7:30 a.m. and Joshua Thomas Brown, 21, was booked just after 8:30 a.m. Wednesday.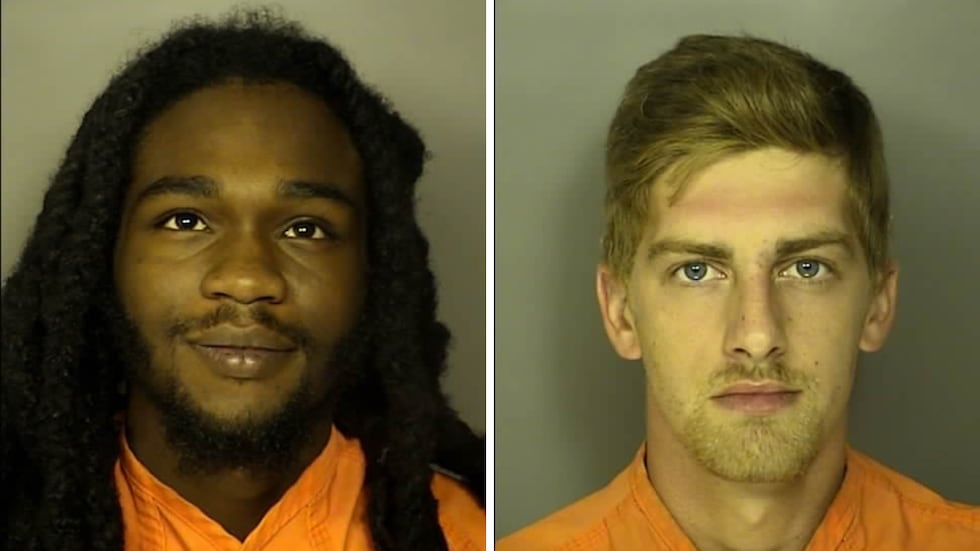 Brown is charged with accessory after the fact to murder and third-degree domestic violence. A judge set a $16,000 bond for him.
Porter is charged with assault and battery by mob and failure to appear. He was granted a $25,000 bond on the assault charge, but no bail was given for a charge of failure to appear.
As of 4 p.m. Thursday, both men remain at the J. Reuben Long Detention Center.
Samantha Watts, who was taken into custody last week, faces a murder charge, obstructing justice and accessory after the fact to a felony. She remains at the J. Reuben Long Detention Center as no bail is issued for murder charges.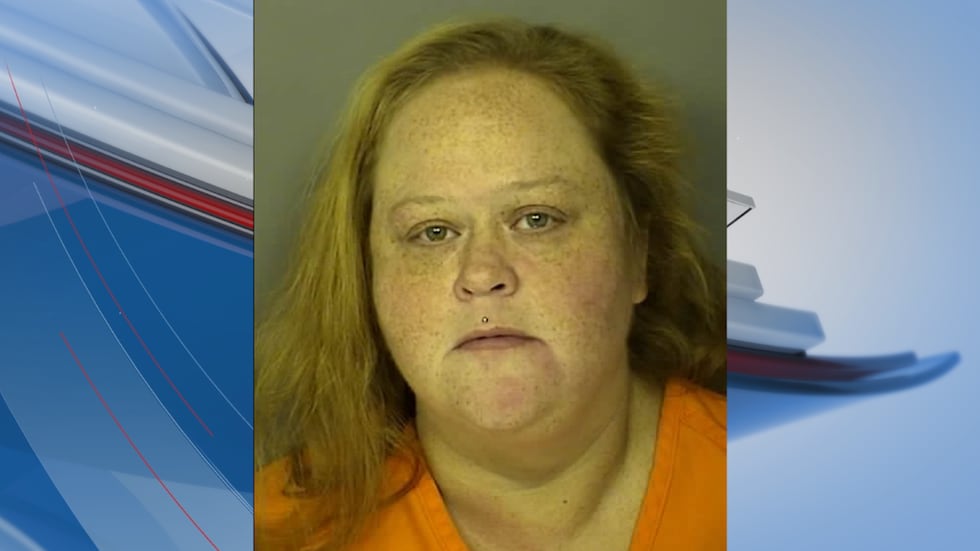 Jonathan Watts was also charged with second-degree assault and battery by mob. He was issued a $25,000 bond and released on house detention.
Amber Watts was also identified as being connected to the case. Records show was taken into custody on Jan. 18 and is charged with accessory to murder. She was granted a $16,615 bond and remains in jail as of Wednesday.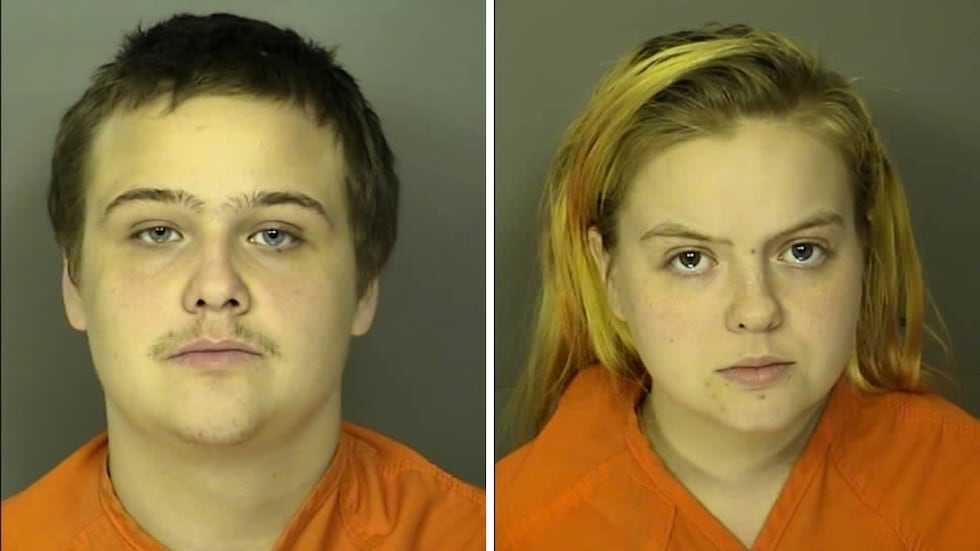 Three juveniles have been arrested, including one who is now charged with murder. Their identities have not been released due to their age.
Warrants state Samantha Watts and a co-defendant caused the Soles' death sometime between Jan. 8-9. She also allegedly "aided and abetted her co-defendant while the victim was struck with a blunt object multiple times causing his death."
Warrants obtained by WMBF News also state Jonathan Watts and Porter both assaulted Soles on or around Jan. 8, causing great bodily injury including a broken leg and nose as well as knocking him unconscious.
Documents also state Amber Watts and Brown "did work in concert with co-defendants in concealing evidence from a crime scene" between Jan. 8 and Jan. 11. They're both also accused of helping to remove and dispose of Soles' body.
The warrants also cite surveillance video along with physical and forensic evidence in the case.
Horry County Chief Deputy Coroner Tamara Willard said Soles's body was found on Jan. 16 in the area of Green Sea Road after he was reported missing the week prior.
WMBF News spoke with members of Soles's family, as well as a man who assisted in finding his body.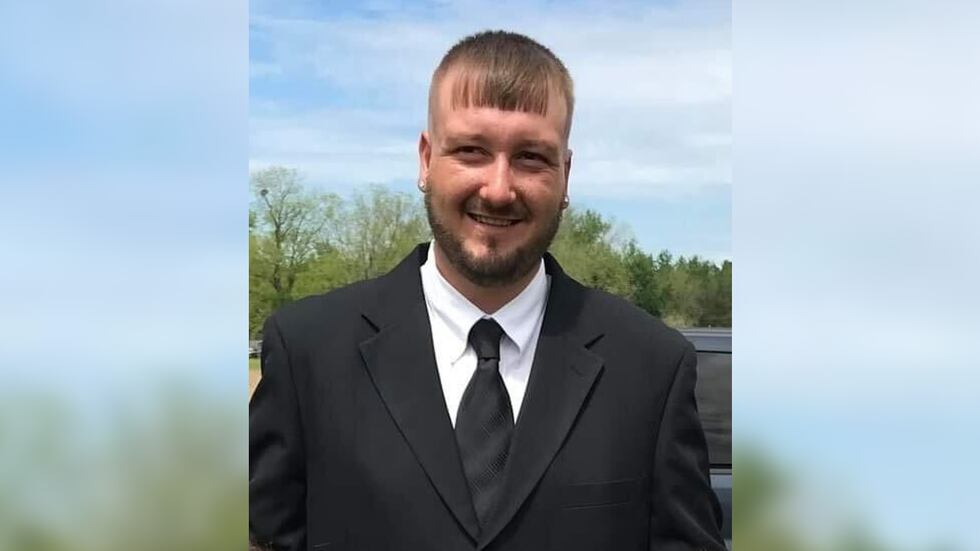 "The mama told me that her son had been missing and nobody was saying anything and nobody was doing any talking and they had no idea where he was at," said Christopher Rhodes, who works with Precision Search and Rescue. "He had been missing for well over a week. Nobody had seen him, nobody had heard from him, no communication. And that was strange because his family says he's a very loving intelligent guy."
Rhodes went to the area where the Soles was last seen the same day Horry County police reported he was found beaten to death.
The HCPD said the investigation is active and ongoing.
Stay with WMBF News for updates.
Copyright 2023 WMBF. All rights reserved.