N.C. man found dead in Horry County after being reported missing; 5 charged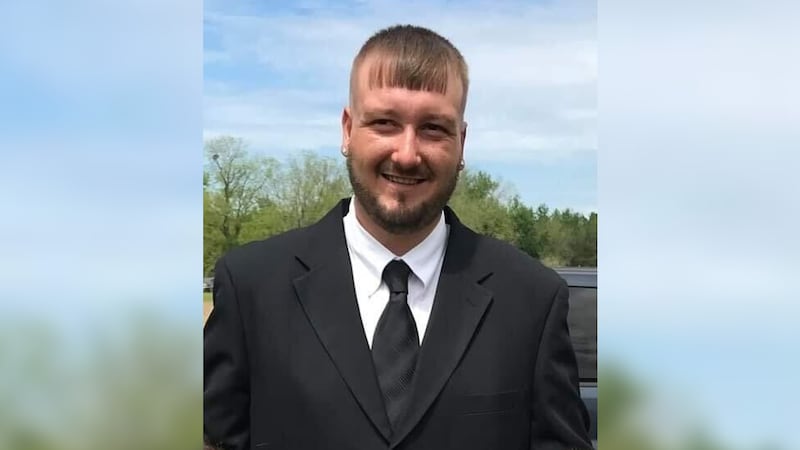 Published: Jan. 18, 2023 at 6:39 PM EST
|
Updated: Jan. 19, 2023 at 5:18 PM EST
HORRY COUNTY, S.C. (WMBF) – Authorities have identified a North Carolina man who was found dead after being reported missing earlier this month.
Horry County Chief Deputy Coroner Tamara Willard said the body of 29-year-old Corey Adam Soles, of Chadbourn, was found on Jan. 16 in the area of Green Sea Road in Galivants Ferry.
Willard added that Soles was initially reported missing on Jan. 9. The case is also being investigated as a homicide.
WMBF News spoke with members of Soles's family on Wednesday as well as a man who assisted in finding his body.
"The mama told me that her son had been missing and nobody was saying anything and nobody was doing any talking and they had no idea where he was at," said Christopher Rhodes, who works with Precision Search and Rescue. "He had been missing for well over a week. Nobody had seen him, nobody had heard from him, no communication. And that was strange because his family says he's a very loving intelligent guy."
Rhodes went to the area where the victim was last seen the same day Horry County police reported Soles was found beaten to death.
Meanwhile, the Horry County Police Department said five people are facing charges in connection to the investigation.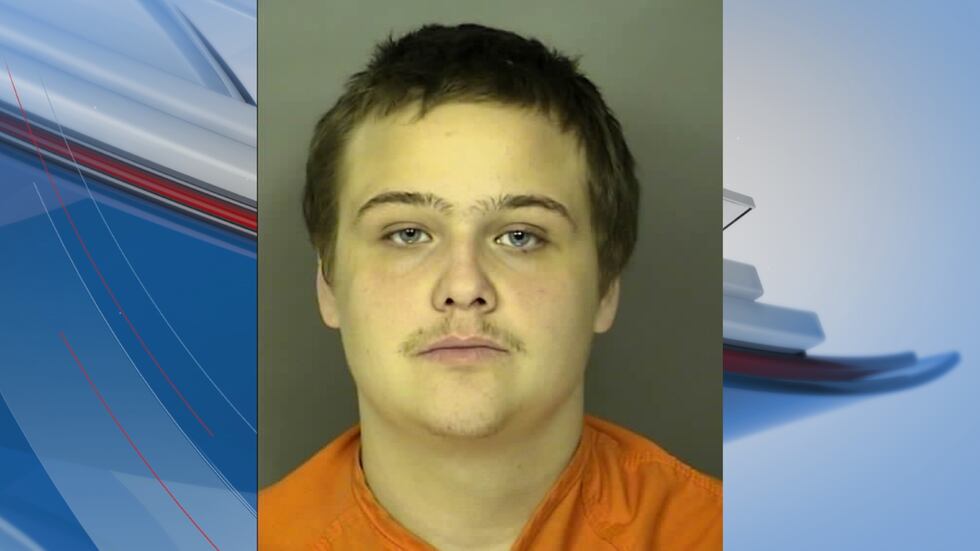 Online records show 18-year-old Jonathan Watts was arrested Wednesday afternoon and booked into the J. Reuben Long Detention Center. He's charged with second-degree assault and battery by a mob.
He was issued a $25,000 bond Thursday morning and remains behind bars as of Thursday afternoon.
Samantha Watts, 40, was also arrested in connection to the case earlier in the week. Over the weekend, police said that Watts was wanted for obstructing the legal process. According to jail records, she additionally faces drug trafficking charges and accessory after the fact to felony A, B, C, or murder.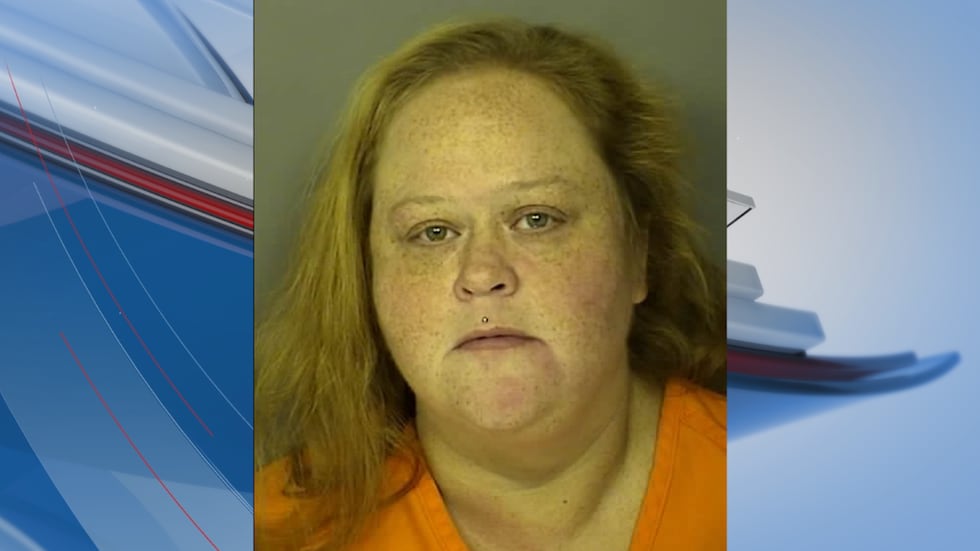 She was granted an $85,000 bond during a hearing on Wednesday and remains at the J. Reuben Long Detention Center as of Thursday afternoon.
It's not clear at this point if more charges will be added.
The other three arrested are juveniles.
Stay with WMBF News for updates.
Copyright 2023 WMBF. All rights reserved.