Loved ones mourn as police identify suspect in missing woman's death
Published: Jan. 18, 2023 at 1:18 PM EST
WILMINGTON, N.C. (WECT) - The Wilmington Police Department says that a man has been arrested and charged in connection to the death of KC Johnson, who went missing on Friday, Jan. 13.
"Upon further investigation, it has been determined that Johnson was killed in the 1300 block of King St, Wilmington, NC on Friday, January 13, 2023. 26-year-old William Haven Hicks of South Carolina is in custody and is charged with First Degree Murder, Robbery with a Dangerous Weapon, and Kidnapping. He is currently being held at the Myrtle Beach Police Department under no bond," said the WPD in a release.
Police say that the two met recently on social media.
Hicks is scheduled to appear in court at 9 a.m. Thursday.
Johnson's partner Bulla Brodzinski said she has spent the past five days trekking through the woods and searching social media in hopes of finding a sign that Johnson was alive.
Brodzinski last saw Johnson on Jan. 13 when Johnson left their home and said she would be back in an hour. Brodzinski never saw her again.
"I wish I would've stopped her from going out that door because she would still be here today," Brodzinski said.
Brodzinksi described Johnson as kind and caring and said they had a lot in common, bonding over their shared experiences as transgender women.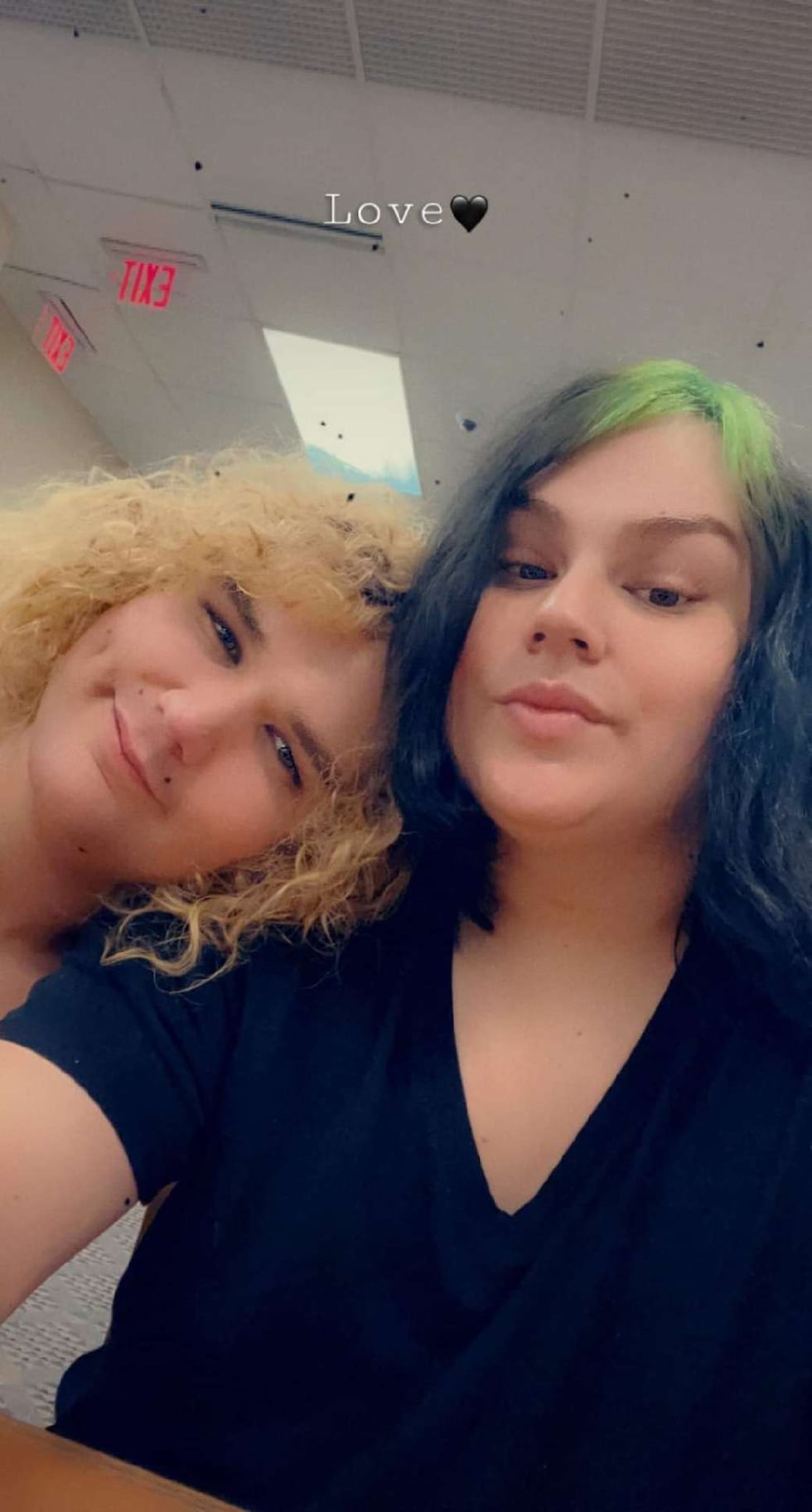 "She motivated me to get out of a dark place and get my life back together. Finally, I was going on a good path, I was clean, I was taking better care of myself. I was getting out of that depressed state and she was there for me. She was the one I could open up to," Brodzinski said.
Now, Brodzinski says she's devastated, and she hopes to find justice for the person she loved most. She says Johnson will forever have a place in her heart.
Anyone with information is asked to contact the WPD at 910-343-3609 or via the Tip411 app.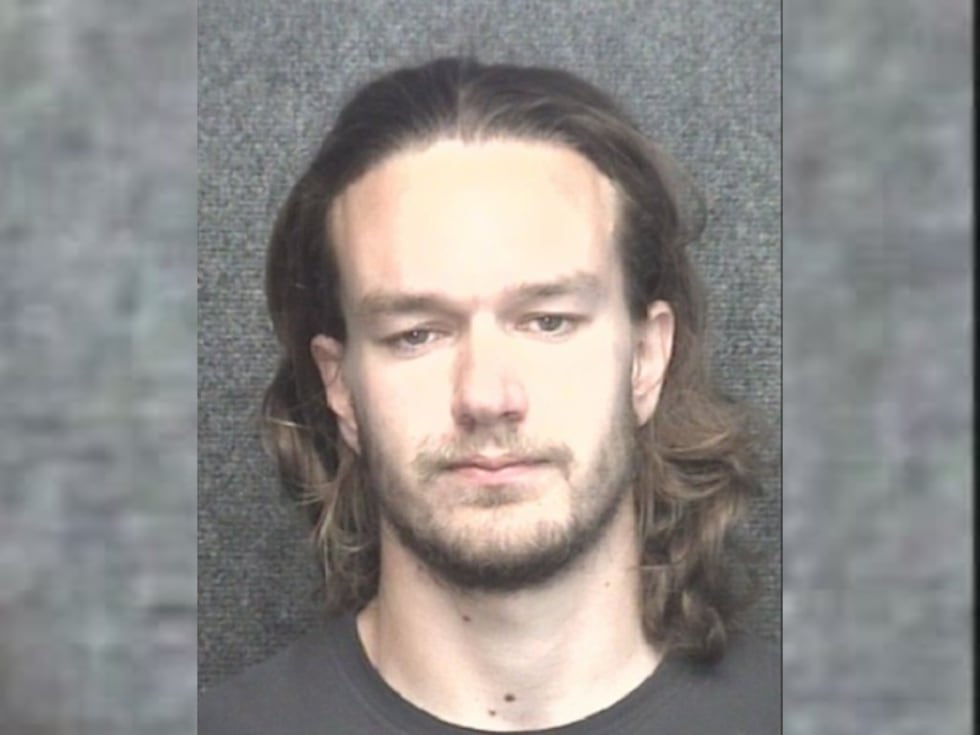 Copyright 2023 WECT. All rights reserved.