Hurricane Ian traffic: some Wilmington roads closed due to flooding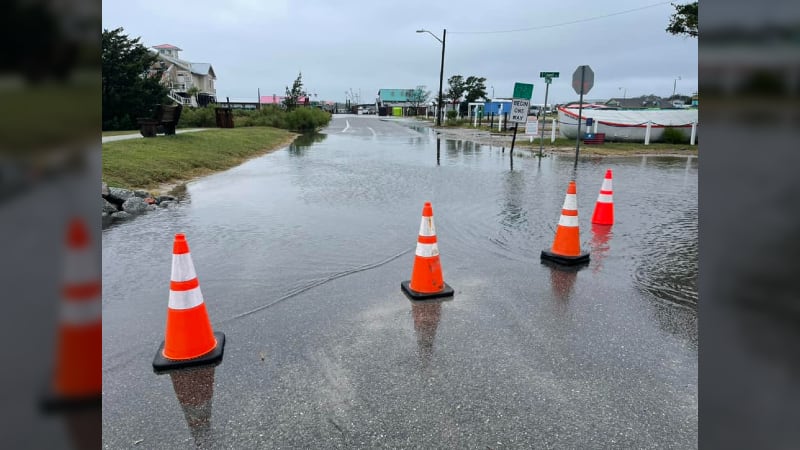 Published: Sep. 30, 2022 at 12:03 PM EDT
|
Updated: Sep. 30, 2022 at 5:48 PM EDT
WILMINGTON, N.C. (WECT) - Authorities across southeastern North Carolina announced the closure of multiple roads as local communities felt the effects of Hurricane Ian.
The North Carolina Department of Transportation reminds drivers to "turn around, don't drown" when approaching flooded roadways.
This story will be updated as we are able. Take note of when closures are reported, as officials don't always provide updates about when certain closures are cleared up.
11:00 p.m.
The floodwaters have receded from Southport, and there are only reports of minimal damage and a few power outages.
Floodwaters have also mostly receded from Wilmington's streets.
5:20 p.m.
In Wilmington, the following roads have been closed:
Water Street

Dock Street

Princess Street

Parts of Market Street

South Front Street between Burnet Blvd and Greenfield Street
4:30 p.m.
The Wilmington Police Department have reported that Princess Street, S. Front St, Burnett Blvd., Greenfield St. and Water Street are flooded.
The Sunset Beach Police Department have reported that W. Canal and Forest Drive have been closed due to trees blocking the road.
3:00 p.m.
The Wrightsville Beach Police Department has closed the intersection of N. Lumina and Parmele after a powerline was sent down. Crews are currently on the scene and advise to use alternate routes.
2:30 p.m.
The Wilmington Police Department has closed Airlie Road, Market Street / S. Water Street and Pine Grove / Greenville Loop Road.
Sunset Beach PD closed a portion of Shoreline Drive East by Azalea due to flooding.
The Southport Fire Department has reported that Yacht Basin Drive, Bay Street near Lord, and Brunswick Street are now closed. The section of Short Street near Brunswick Street is also closed.
12:30 p.m.
The Southport Police Department has announced that Bay St. near Caswell Ave. and W. Moore St. is closed due to tidal flooding. Additionally, a large tree limb is down in the area. Southport Public Works is working to remove the limb as of this time.
The City of Southport has reported that Turtlewood Drive has also been affected by downed tree limbs.
The Shallotte Police Department announced that a downed tree has blocked lanes on White St. near Smith Ave. As crews work to clear the scene, authorities urge residents to use caution while in the area.
The Town of Carolina Beach has announced that Canal Drive and Carolina Beach Ave. N. are closed due to flooding. Per the announcement, residents along those roads will still be allowed access.
Town officials would like to remind residents that the Carolina Beach Police Department will issue a $250 citation to anyone found driving around barricades and through flooded areas.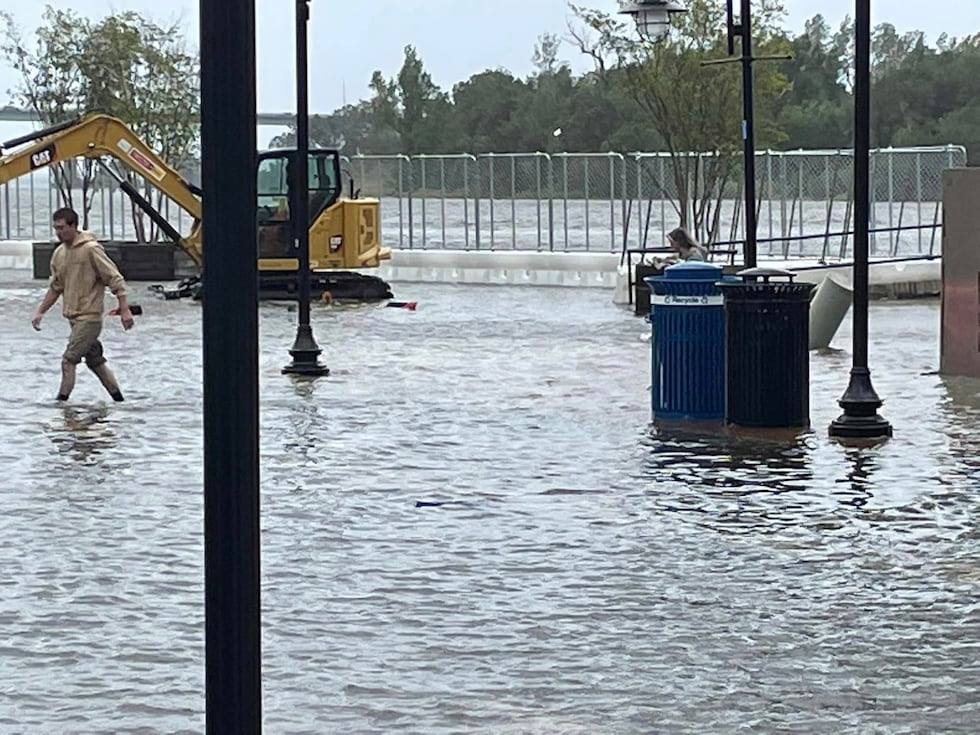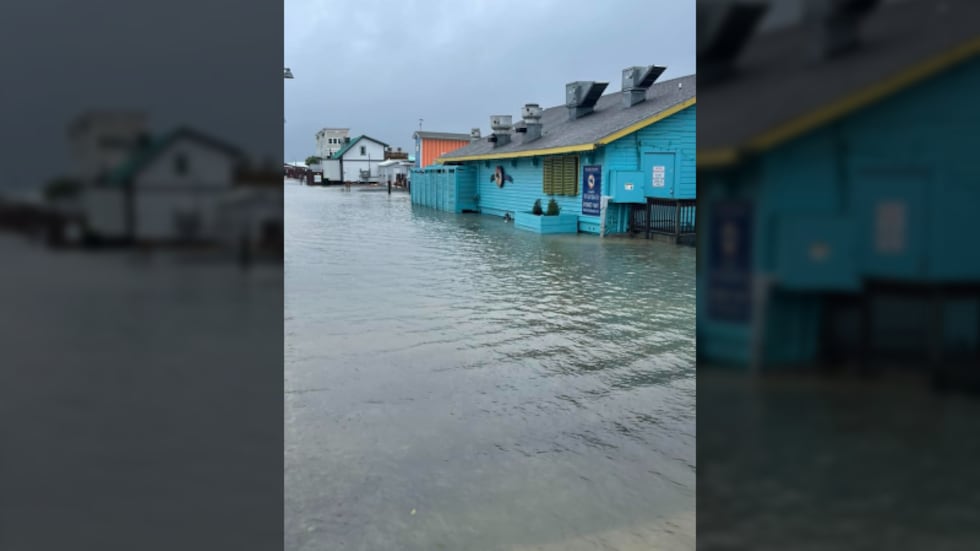 Copyright 2022 WECT. All rights reserved.