Get Fit with 6: Back to school healthy lunch and snacks
Published: Aug. 31, 2022 at 4:21 AM EDT
WILMINGTON, N.C. (WECT) - Packing a healthy lunch for your child to take to school is important because you're not just feeding their stomachs, you're feeding their brains.
Sara Parrish, Registered Dietitian with Novant New Hanover Regional Medical Center, suggests a lunch with protein like sliced deli meat, tuna or chicken salad, one fruit and one vegetable, a wholegrain like a wrap or crackers, a healthy fat like hummus or nuts, and something fun like a granola bar or graham crackers. Choosing the right combination of foods gives children the energy to stay focused.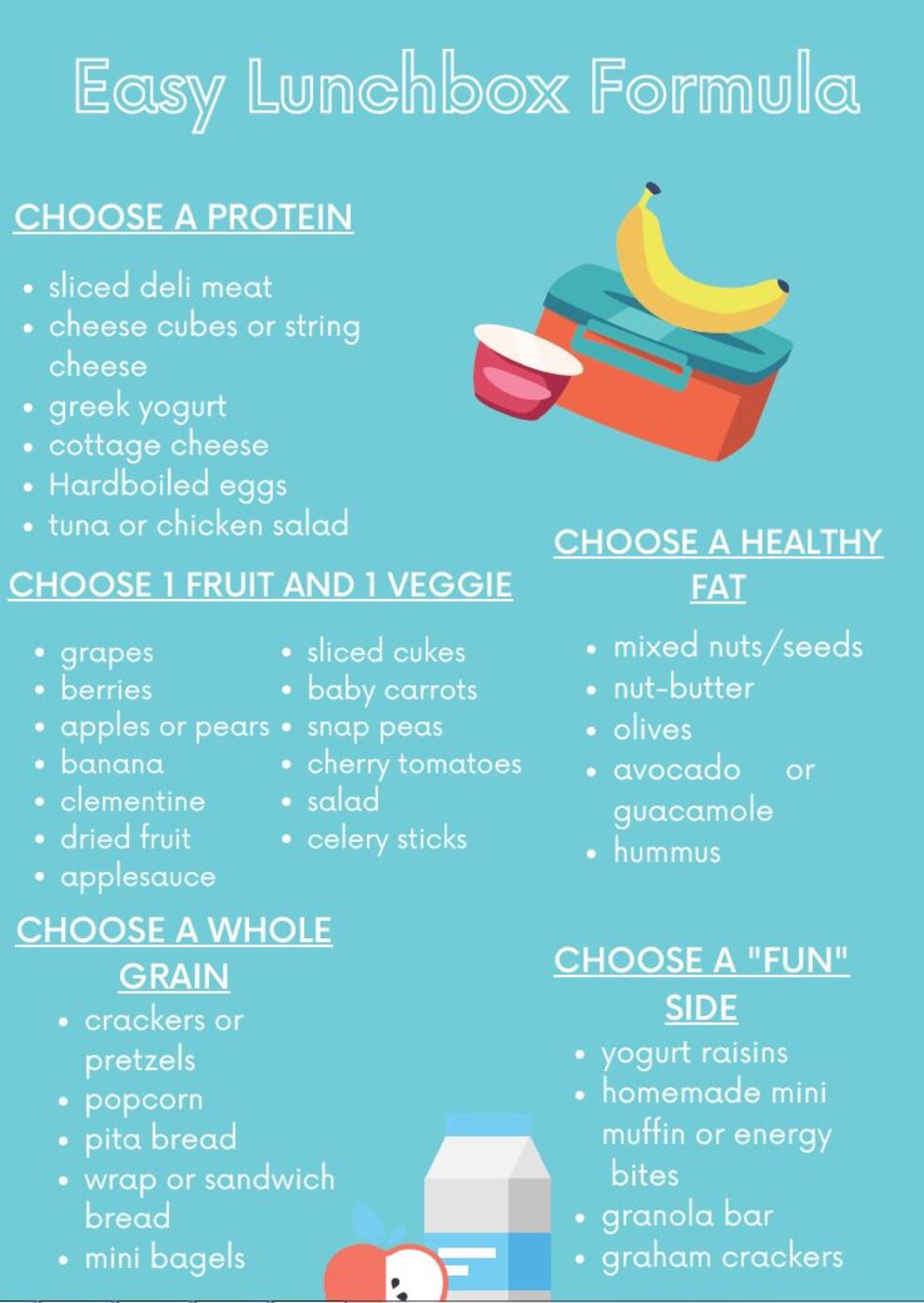 Parrish suggests setting up a snack bin and proportion snacks for the week then allow your child to pick which one they want.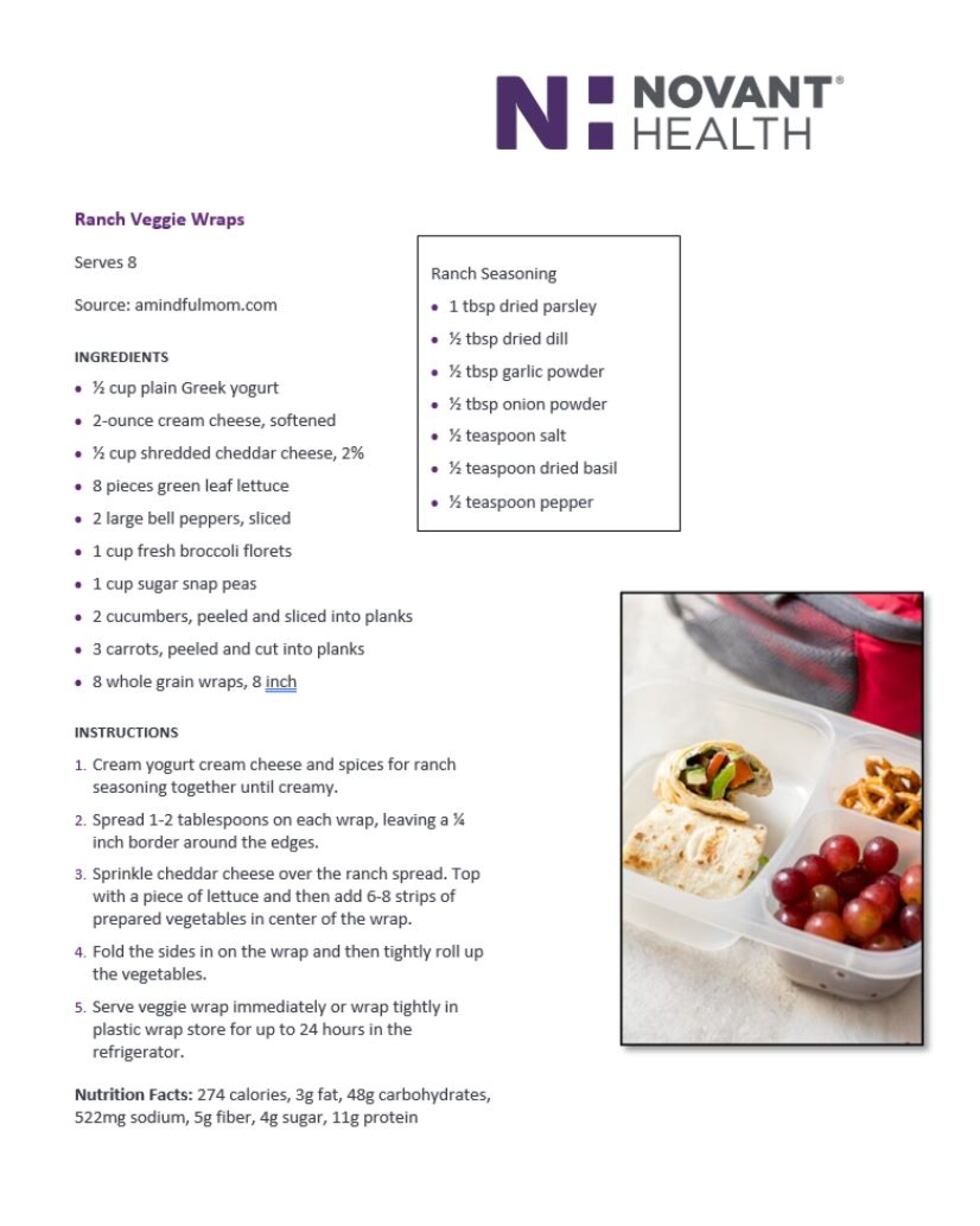 Copyright 2022 WECT. All rights reserved.