Road reopened after closure due to fallen power lines at S Front Street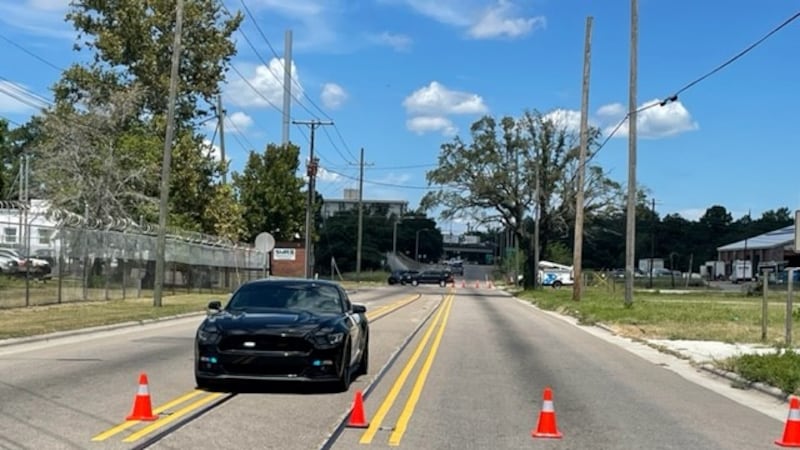 Published: Aug. 10, 2022 at 12:27 PM EDT
|
Updated: Aug. 10, 2022 at 2:59 PM EDT
WILMINGTON, N.C. (WECT) - The road has been reopened after a closure due to fallen power lines on South Front Street from Burnett Blvd to the Cape Fear Memorial Bridge at around Noon on August 10, per a Wilmington Police Department release.
Though the lines themselves were knocked down, the power was not been affected.
Copyright 2022 WECT. All rights reserved.