Drugs, handgun found during Brunswick County traffic stop
Updated: Oct. 30, 2020 at 5:18 AM EDT
WILMINGTON, N.C. (WECT) - The Select Enforcement Unit of the Brunswick County Sheriff's Office arrested Christopher John Clarida after an October 29th traffic stop. Clarida is facing 16 charges including trafficking heroin and meth after drugs and a handgun were found in his car.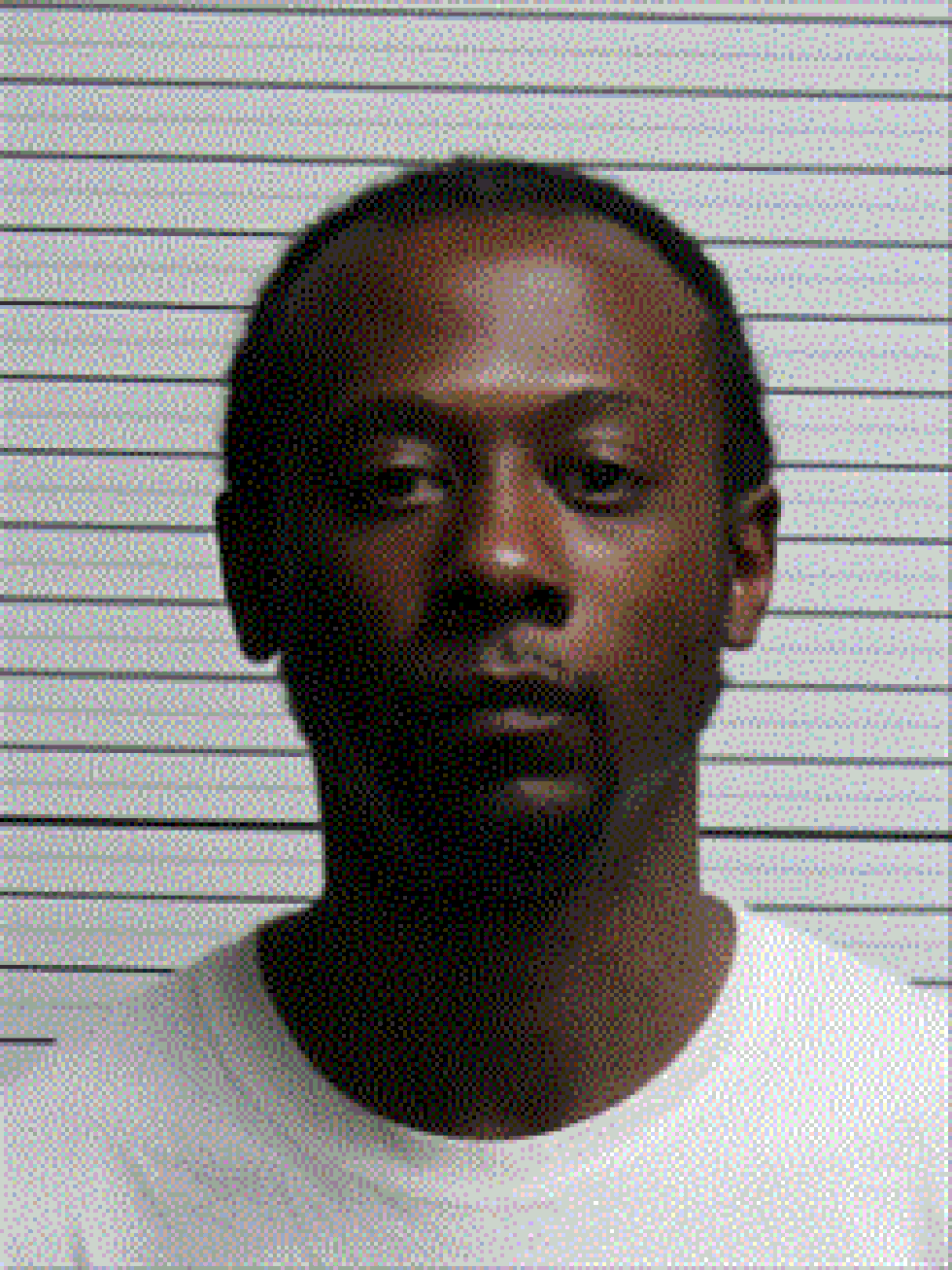 The Sheriff's Department recovered 94 grams of methamphetamine, 151 MDMA pills, 21 grams of cocaine and fentanyl, 56 grams of marijuana and a .38-caliber gun.
Clarida was charged with the following:
TRAFFICKING IN MDMA X 2

PWIMSD MDMA

TRAFFICKING OPIUM OR HEROIN X 2

PWIMSD SCH I CS

PWIMSD COCAINE

MAINTAIN VEHICLE

POSSESS DRUG PARAPHERNALIA

TRAFFIC IN METHAMPHETAMINE X 2

PWIMSD METHAMPHETAMINE

POSSESSION OF FIREARM BY FELON

FLEE/ELUDE ARREST W/ MOTOR VEHICLE

PWISD MARIJUANA

MANUFACTURE MARIJUANA
Clarida is now being held on a 2-million dollar bond and is being held in the Brunswick County Detention Center.
Copyright 2020 WECT. All rights reserved.