CASTING CALL: Starz television show 'Hightown' seeking extras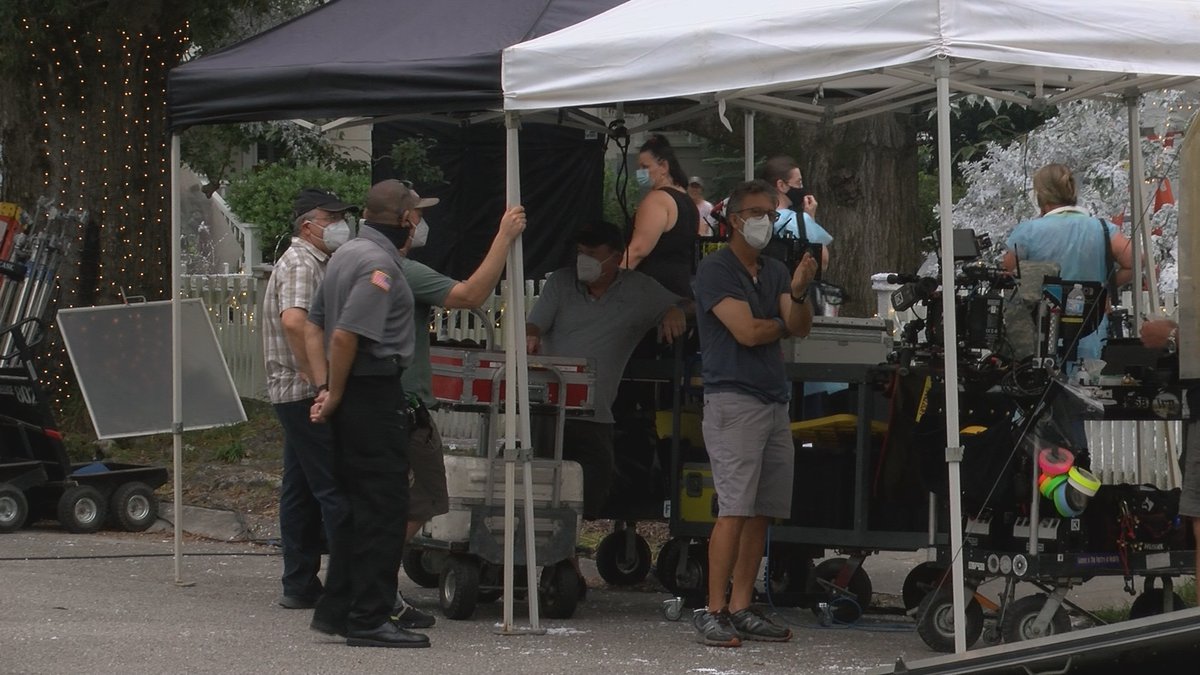 Updated: Oct. 9, 2020 at 11:33 AM EDT
WILMINGTON, N.C. (WECT) - Extras are now needed as filming for season two of the Starz television show "Hightown" is expected to get underway soon.
According to a casting call by TW Cast & Recruit, they are seeking men and women of all ethnicities over 18 years old to be paid for filming that is expected to run from mid-October to early March.
The pay is $64/eight hours and time and a half for every hour that exceeds the eighth hour.
The show also is looking for Black twins who are approximately 6-8 months old to be paid as extras for filming on on Monday, Oct. 19. The pay is $250 per child per day and the film day will not exceed five hours.
Those who are interested must complete a COVID-19 test 72 hours prior to working and must take the test at a specific location provided by production. Results from other clinics will not be accepted.
Information on when and where to go will be provided upon being hired. All extras will get a $20 bump per COVID-19 test taken.
If you're interested, visit TW Cast & Recruit's website.
Copyright 2020 WECT. All rights reserved.