Third suspect arrested in Pender County human trafficking investigation
Updated: Sep. 16, 2020 at 11:40 AM EDT
PENDER COUNTY, N.C. (WECT) - A third suspect has been arrested in connection with a human trafficking investigation in Pender County.
Mackenzie Merrell Thigpen, 25, was taken into custody Tuesday while attending court in New Hanover County. He was charged with:
Human trafficking - adult victim

Promoting prostitution - advance

Promoting prostitution - profit

Felony conspiracy
Demond Ca'Quan Conyers, 21, and Dwayne Poole Jackson, 19, were previously arrested in connection with the investigation which began in June.
The sheriff's office said Thigpen utilized social media platforms with the photo below.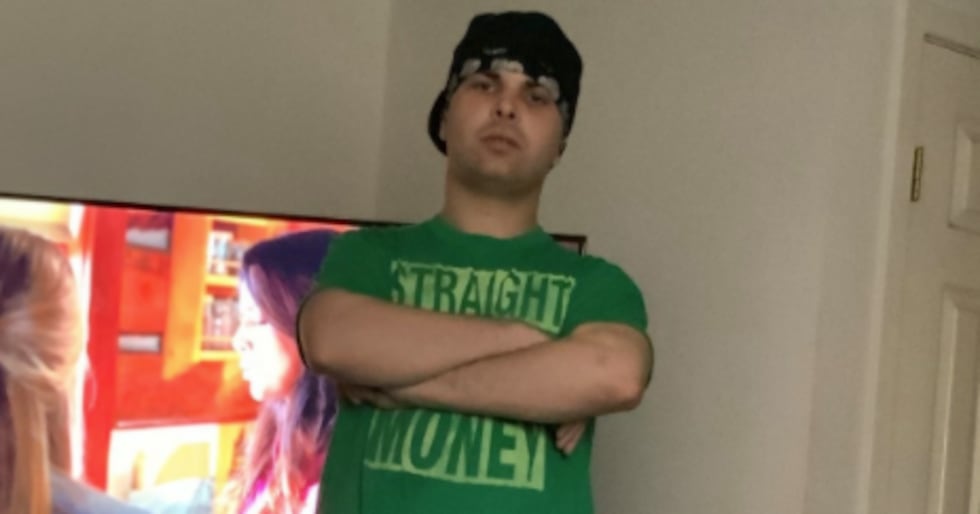 Anyone with information on Thigpen is asked to call Detective-Sergeant Steve Clinard or Detective-Sergeant Eric Short at 910-259-1437.
Copyright 2020 WECT. All rights reserved.