Wilmington set to become America's first World War II Heritage City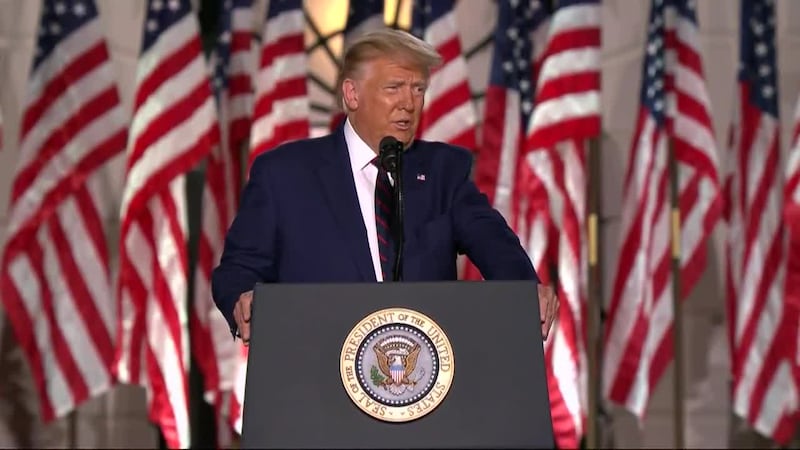 Updated: Sep. 2, 2020 at 11:05 AM EDT
WILMINGTON, N.C. (WECT) - Retired Navy Captain Wilbur Jones has written close to 20 books, seven of those focusing on World War II and the impact that the City of Wilmington had during the war. Wednesday he'll be part of Wilmington history.
Wilmington will be designated as America's first World War II Heritage City more than 12 years after it began as idea for Captain Jones.
"Following exceptional dedication by Captain Wilbur D. Jones, I am excited and proud that his idea to honor cities for the preservation of their significant contributions during World War II has now become a reality," said Congressman David Rouzer (R-NC).
President Trump will make the official announcement of the designation during a ceremony on board the USS North Carolina on September 2, 2020. The event, which is closed to the public, will also recognize the end of World War II. Veterans from the War have been invited and will be on board the USS North Carolina for the ceremony.
Jones emphasized that for a city to receive the WWII Heritage City designation, it must not only have made a major wartime contribution, but also have worked actively since to preserve the military legacy.
"It's the historical markers. It's the preservation organizations that have been established. It's the veterans that we have looked after with USO dances and meet and greets, and ceremonies honoring the Pearl Harbor survivors every December 7, and I could go on and on and on," said Jones.
Workers built 243 ships over a five-year period in Wilmington during World War II. The city was home of the North Carolina Shipbuilding Company. Three prisoner of war camps were also in Wilmington, holding as many as 550 Nazi prisoners at their peak.
Nearly 250 men from the Wilmington area died defending the U.S., and two New Hanover High School graduates received the Congressional Medal of Honor.
Copyright 2020 WECT. All rights reserved.