Pender County Schools creating 'show-and-tell' videos to help families navigate 2020-2021 school year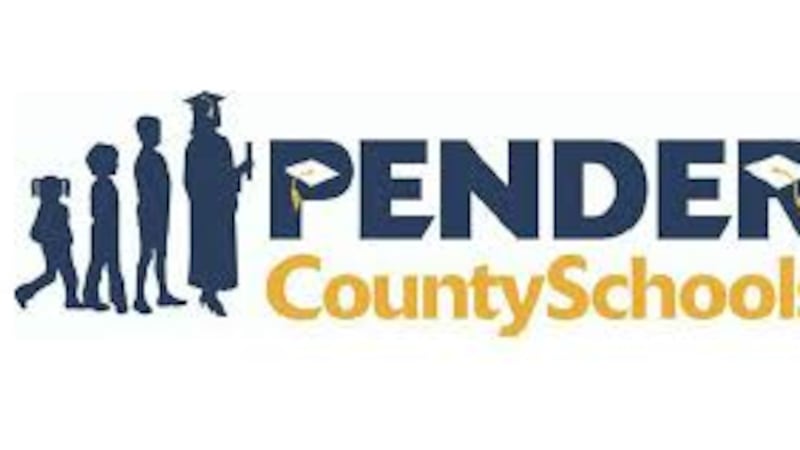 Updated: Aug. 10, 2020 at 11:27 AM EDT
WILMINGTON, N.C. (WECT) -Show-and-tell videos are popping up on the internet, produced by local school districts to help parents and students get a better understanding of what school is going to look like as classes start this fall.
Pender County's Board of Education website is offering up a host of videos and up to date information, which can be found here.
A few take-a-ways from what's been published thus far:
Each teacher will receive a classroom safety kit that will include hand sanitizer, cleaning solution, sanitizing wipes, masks, gloves and other necessary materials. Similar kits are also being distributed to every PCS bus.

All students will have their temperature checked through an external scanning process. If a student's temperature is under 99.9 degrees, they will be allowed to make their way to class.

IMPORTANT: Parents must complete an attestation form. It's a document parents will need to sign for each of their students, attesting that the student has not been diagnosed COVID-19, has not come in close contact with anyone having COVID-19 and has no symptoms related to COVID-19 . This form will either be turned into the bus driver or a staff member in the drop-off line on the first day of school and will need to be resubmitted every nine weeks.
"We're really excited to have our teachers back in the building as they're going to be setting up their classrooms to get ready" said Alex Riley, PCS Director of Communications. "There's information about chromebook distribution, open house and orientation coming up in the next few days."
If you're a parent or guardian, the district recommends paying close attention to the social media feeds for each school as well as your email and phone number for the latest information as the district counts down to the start of the new school year.
Copyright 2020 WECT. All rights reserved.