Man found hiding in Wilmington attic faces human trafficking charge in Pender County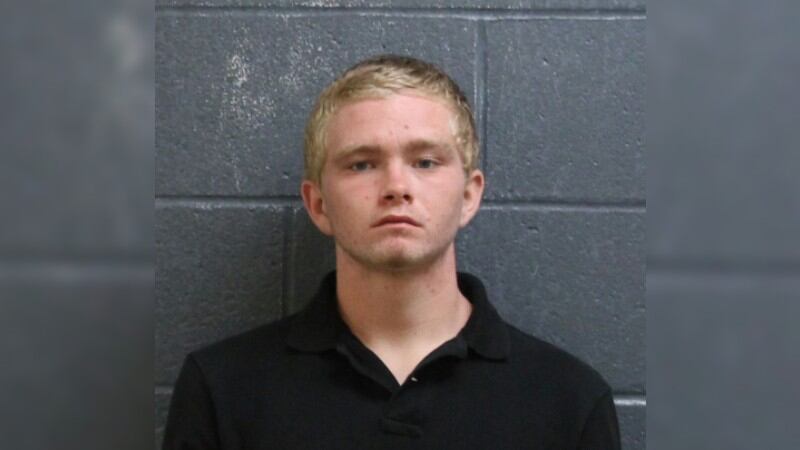 Updated: Jul. 28, 2020 at 1:43 PM EDT
PENDER COUNTY, N.C. (WECT) - A man is facing human trafficking and prostitution-related charges in Pender County.
According to the Pender County Sheriff's Office, Dwayne Poole Jackson,19, was arrested on July 24 and charged with human trafficking, advancing prostitution, and profiting from prostitution.
Officials say that Jackson was found hiding in the attic of a Wilmington residence. The Wilmington Police Department and the New Hanover County Sheriff's Office Joint Street Crime Unit assisted with the arrest.
Jackson is being held under a $1 million bond.
"His arrest was the result of a Pender County investigation that began in late June 2020," the PCSO said in a news release. "The investigation is ongoing, and there may be additional charges."
The sheriff's office is asking anyone with information regarding Jackson to call Detective-Sergeant Steve Clinard or Detective Eric Short at 910-259-1437 or 910-259-1515.
Copyright 2020 WECT. All rights reserved.