East Carolina cutting four athletics programs due to budget shortfall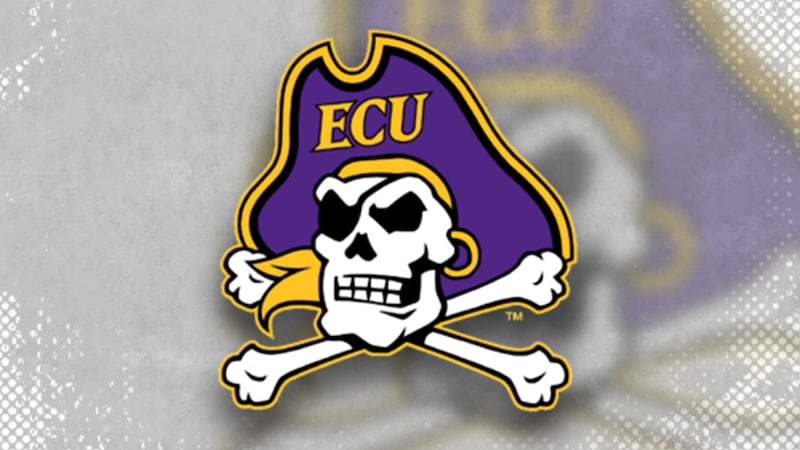 Published: May. 21, 2020 at 12:29 PM EDT
GREENVILLE, N.C. (WITN) - East Carolina University says it is cutting four sports programs because of budget problems.
The university says the COVID-19 pandemic has increased an athletics budget shortfall to $10.2 million.
ECU says men's swimming and diving, women's swimming and diving, men's tennis, and women's tennis will be cut by athletics.
With the cuts, the university is at the minimum number of programs that the NCAA requires for Division I FBS schools.
This will impact 68 student-athletes and nine coaches.
ECU says in addition to cutting the four sports, it will also make other budget cuts.
That includes eliminating several vacant positions, a limit on summer school for student-athletes, and suspending all professional development/conferences for at least a year.
Prior to the outbreak, ECU says their athletics department had a $7.5 million deficit this fiscal year. The pandemic increased that to $10.2 million while the university says it hopes to save $4.9 million with today's announced cuts.
ECU says it will honor all scholarships of those athletes who want to continue at the university.
Copyright 2020 WITN. All rights reserved.