NCDOT furloughs employees amid pandemic, budget woes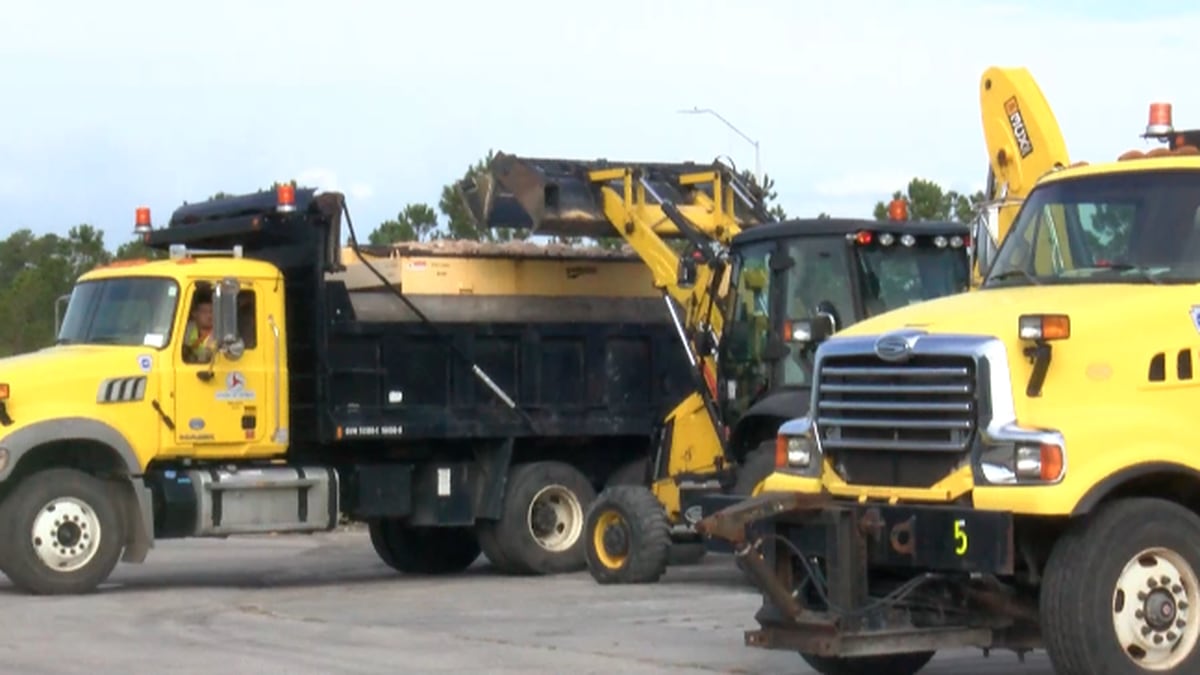 Updated: May. 18, 2020 at 5:43 PM EDT
CHARLOTTE, N.C. (WBTV) - The North Carolina Department of Transportation announced furloughs of its employees on Monday as the agency continues to grapple with a budget shortfall that started months ago and was exacerbated by the coronavirus pandemic.
NCDOT Secretary Eric Boyette announced the move in an email to all department staff late Monday afternoon.
According to Boyette's email, the furloughs will be taken in increments of up to eight hours over the court of several weeks. No employee, the email said, can take more than eight hours of furlough time in one week.
The email said the furloughs would begin with executive leadership, starting this past Saturday, May 16 but a note in the email also says applicable personnel wouldn't be notified until Monday, May 18.
Executive leadership will be required to take 30 hours of furlough time between May 16 and June 26; senior leadership will be required to take 25 hours of furlough time between May 23 and June 26; all other employees will be required to take 20 hours of furlough time between May 30 and June 26.
"This is a challenging and uncertain time for all employees within the Department," Boyette said in his email. "This plan allows us to maintain critical operations while at the same time reducing our spending."
NCDOT had already announced last month that it would delay most projects, citing a budget shortfall of at least $300 million.
But the department's budget woes preceded the pandemic. Last fall, lawmakers passed a bill appropriating hundreds of millions of dollars to shore up the department's budget shortfall.
Document: Read the NCDOT performance review by the State Auditor
That same bill required North Carolina State Auditor Beth Wood to audit the department.
Wood's office released its audit earlier this month. The report found that the department overspent its budget by $740 million last year.
The audit also found that there was, functionally, no oversight of how division leadership throughout the state spent money and that NCDOT did not base its projected spending for future years on the actual amount of money the agency had spent in previous years.
NCDOT leadership agreed with much of the findings from Wood's office and vowed to implement changes.
In his email to employees Monday, Boyette blamed the agency's continued financial shortcomings squarely on the COVID-19 pandemic.
"The current pandemic situation continues to impact our business significantly, and as a result, difficult programmatic and personnel decisions must continue to occur," he said.
Copyright 2020 WBTV. All rights reserved.