Craft Beer Fest goes virtual to help support workers who lost jobs due to coronavirus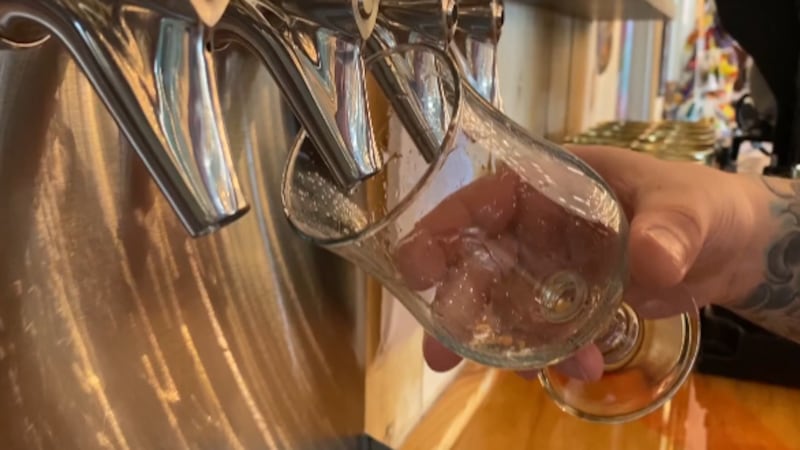 Published: Mar. 28, 2020 at 5:05 PM EDT
WILMINGTON, N.C. (WECT) - This week there should have been hundreds of people at local breweries eating, drinking and being merry. But, since restrictions from the coronavirus keep pouring in, people aren't aloud to gather.
So, the CFCBA is taking their Craft Beer Week to social media. Saturday, from 2 p.m. until 6 p.m. anybody involved posted pictures of themselves with a cold one and added a hash tag to go with it.
"Tickets" have been available in different dollar amounts and will act as donations for local workers who've lost their jobs.
"A lot of the serving personnel no longer have a job," said Rob Robinson, Founder of Wateline Brewing Co. "If you cant come in and eat and drink and listen to music and have a good time, then business really drops off. We felt a really strong need to help some of these folks who live a lot of the time paycheck to paycheck."
Though the initial event gives a particular time frame, Robinson said the event will still remain open as long as there are workers who still need help from the financial loss.
Copyright 2020 WECT. All rights reserved.