State elections board holds off certification of Columbus County primary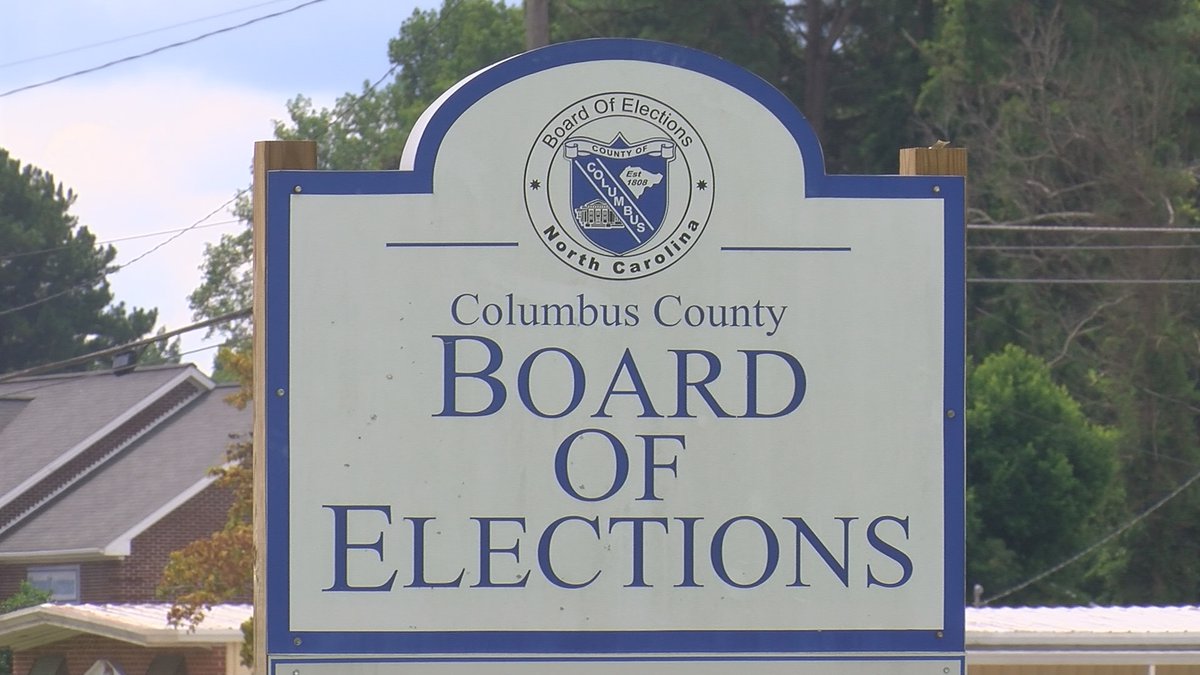 Published: Mar. 20, 2020 at 1:50 PM EDT
RALEIGH, N.C. (WECT) - The North Carolina State Board of Elections is withholding certification of the results in a tight primary race in Columbus County.
The Columbus County Board of Commissioners District 2 republican primary between Mack Ward and Chris Smith had a difference of only four votes. Ward finished with 307 votes to Smith's 303. Due to some ballot issues, the NCSBE is not certifying the results until the issues can be investigated.
During the vote canvas, the county elections board found out that ten people who voted on election day, March 3, received ballots that did not include the contest in question. The state board on Friday called for a hearing into the issue. A date for the hearing is not yet scheduled.
Copyright 2020 WECT. All rights reserved.