WPD assigning investigator to look into origin of house fire on 5th Avenue
Updated: Mar. 9, 2020 at 5:07 PM EDT
WILMINGTON, N.C. (WECT) - Police say an investigator will be assigned to look into how a fire Friday on 5th Avenue began.
While the WPD criminal investigation division was not initially called to the scene to investigate, the police department announced Monday they would be assigning an investigator to the case "given the circumstances" of the fire.
The news comes after video from a TSUNAMI camera system surfaced showing two men approach the home and quickly leave, just before it caught fire.
The camera was mounted on a pole at a nearby home and captured two men exiting a lifted Chevy pickup and going inside the property around 8:30 p.m. The same pair hustles out of the house 15 minutes later.
About 15 minutes after the truck departs, the TSUNAMI camera shows firefighters showing up to extinguish the fully involved house fire.
As flames tore through the home at 5th Avenue and Meares Street Friday night, family members who called the place home for 45 years received word one by one.
William Robinson says he purchased the home in 1972 but recently sold the property to an investment company.
Robinson says it was his American dream and he nearly cried when he got the news the home was a total loss.
"There's quite a bit of memories there. That's where my kids grew up and that's where they learned to ride bikes, walk and everything. They went to school from that house, so there's quite a few memories there," Robinson said.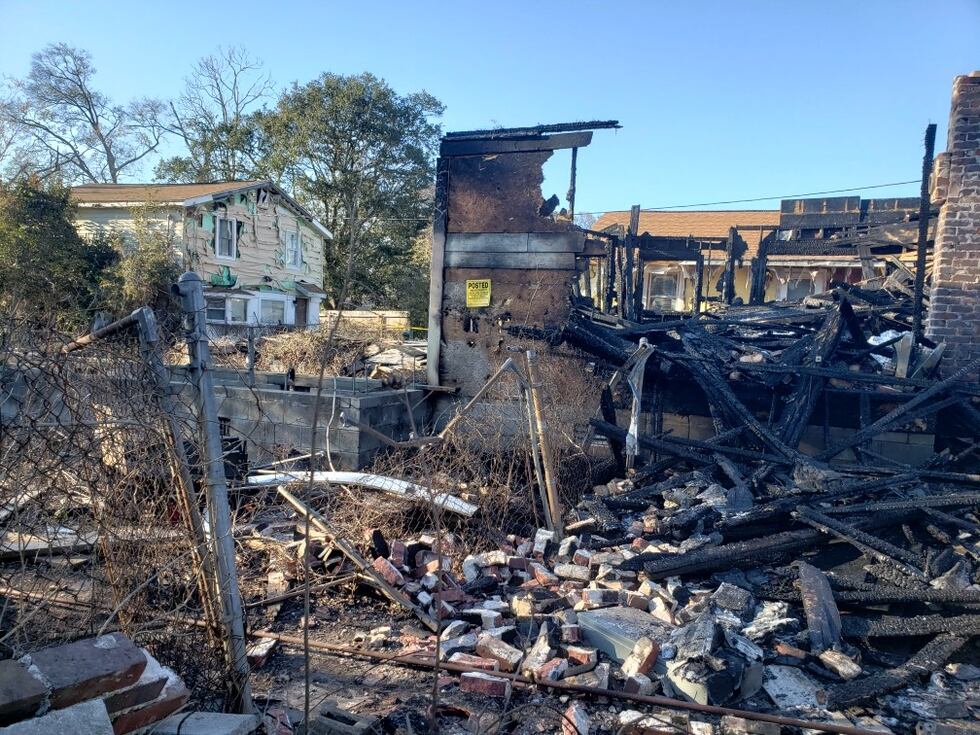 The fire's heat damaged the exterior of some neighboring homes.
On Saturday, the Wilmington Fire Department said the cause of the fire was "undetermined."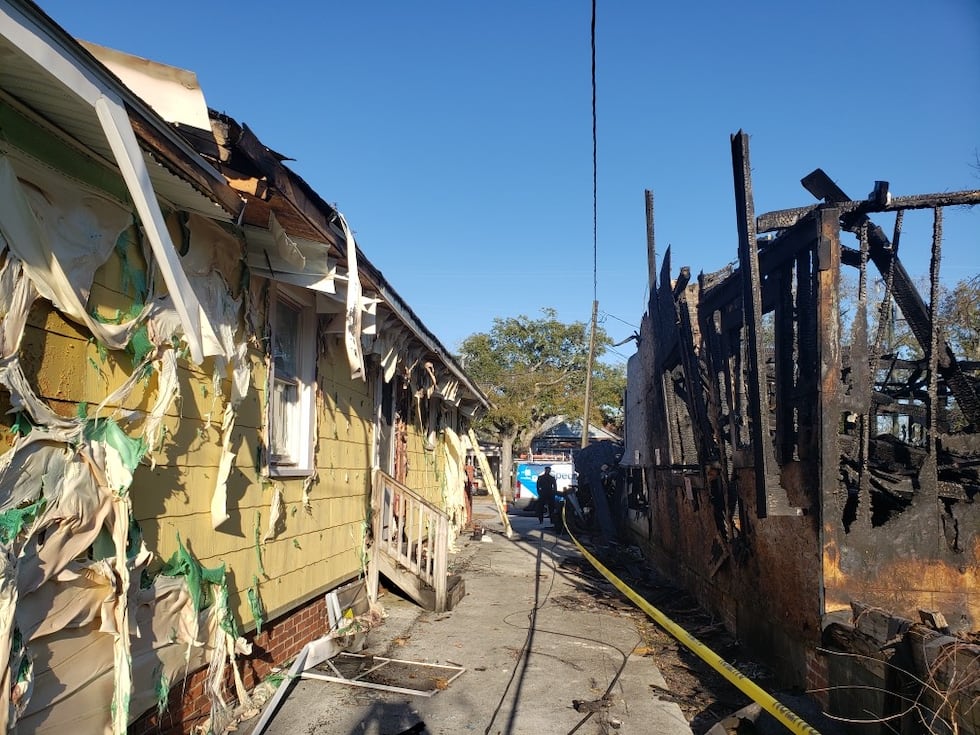 Fortunately, no one was seriously hurt.
The Wilmington Fire Department says the fire remains under investigation.
Copyright 2020 WECT. All rights reserved.