Pilot episode of 'The Lost Boys' to begin filming next week
Surfers, fishermen needed to be extras in the production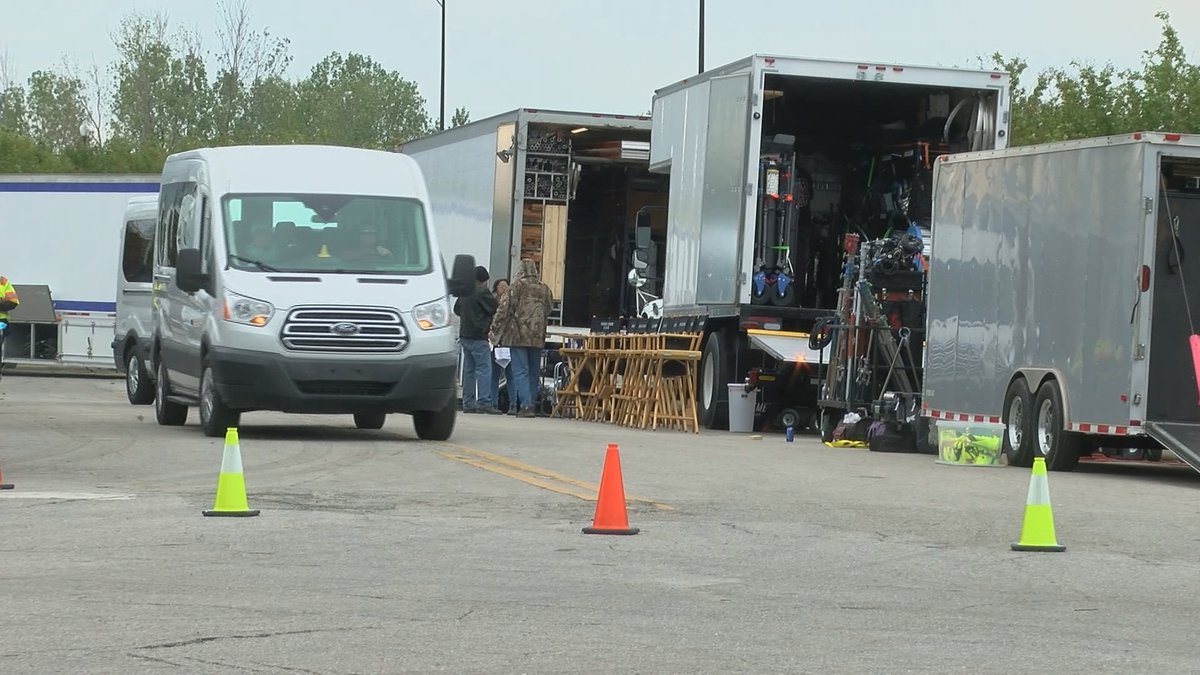 Updated: Mar. 2, 2020 at 3:06 PM EST
WILMINGTON, N.C. (WECT) - Filming for the pilot episode of the CW's vampire-themed television series "The Lost Boys" will officially get underway next week.
According to permits provided by the city of Wilmington, crews will film interior and exterior scenes at a home on Forest Hills Drive March 11-13 and interior bowling scenes at Cardinal Lanes off Shipyard Boulevard on March 13.
TVLine reports that CW ordered a fresh pilot for "The Lost Boys" after passing on the initial adaption of the 1987 vampire movie. The new project reimagines the cult classic and will feature an updated script along with a new cast.
The show is also looking for extras for filming on March 10. According to a post on TW Cast & Recruit's Facebook page, the production needs surfers, fishermen and joggers.
For information, click here.
Here is the official description of the project:
When a mother and her gen z sons move to the seaside town where she grew up, they discover there's a sinister reason the local cool kids sleep all day, party all night, never grow up and never get old. Family bonds are tested as the brothers find themselves on opposite sides of a mythological struggle. Based on the 1987 cult classic that revolutionized how we think about vampires.
According to a Deadline report, Branden Cook ("Industry"), Lincoln Younes ("Grand Hotel") and Ruby Cruz ("Castle Rock") have been cast as leads.
Copyright 2020 WECT. All rights reserved.