Deputies launch human trafficking investigation after woman escapes Kershaw Co. house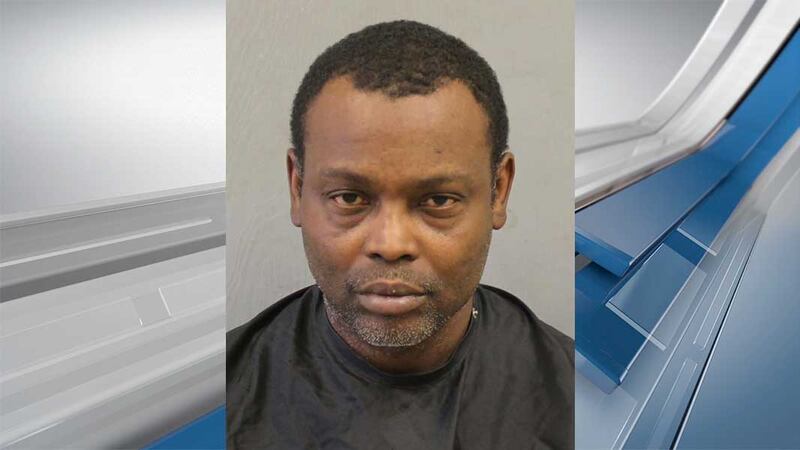 Updated: Feb. 24, 2020 at 11:12 PM EST
ELGIN, S.C. (WIS) - Deputies said a woman from North Carolina was drugged and held against her will at a house in Elgin for more than a week.
Her escape led to a search of the house, where deputies found two other victims.
Demetrius McIlwain, a convicted felon and registered sex offender, was arrested and faces new charges.
The investigation started Friday, Feb. 21, when the victim escaped.
Deputies said the victim had been drugged and locked in a house on Smyrna Road for more than a week.
The woman escaped and hid in freezing temperatures, before she was discovered hiding behind a home on Wildwood Lane by the person who lives there.
The victim told investigators her boyfriend left her at the house because he owed money to the suspect -- McIlwain.
A search warrant of the Smyrna Road house led deputies to find all the windows painted or covered and padlocks on all the bedroom doors.
Investigators said they found two other victims in the house who said they performed sex acts with multiple people in order to get drugs from McIlwain.
Deputies are investigating the case as possible human trafficking and the FBI and SLED were asked to help.
The victim who escaped was taken to a safe house outside of Kershaw County, investigators said. The other two victims declined help from KCSO.
Later on Friday, deputies tracked McIlwain down and arrested him.
McIlwain has a long criminal history. His convictions include crimes such as assault and battery with intent to kill, and criminal sexual conduct with a minor.
He got out of prison in 2018 after serving 20 years. He is also a registered sex offender in Aiken County, deputies said.
"As long as Demetrius McIlwain is in custody, the citizens of Kershaw County have no reason to fear him," KCSO said in a Facebook post. "Your KCSO deputies did an outstanding job of investigating and quickly arresting this predator."
Sunday, a judge denied McIlwain bond. He's charged with kidnapping, but other charges are pending.
Copyright 2020 WIS. All rights reserved.