Crews respond to vehicle fire at Wilmington gas station
Updated: Jan. 28, 2020 at 10:21 AM EST
WILMINGTON, N.C. (WECT) - Fire crews were able to quickly extinguish a vehicle on fire at a Wilmington gas station Tuesday morning.
Crews responded to the Buy & Go store located at 808 N. College Road shortly after 10 a.m.
According to New Hanover County dispatch, no injuries were reported.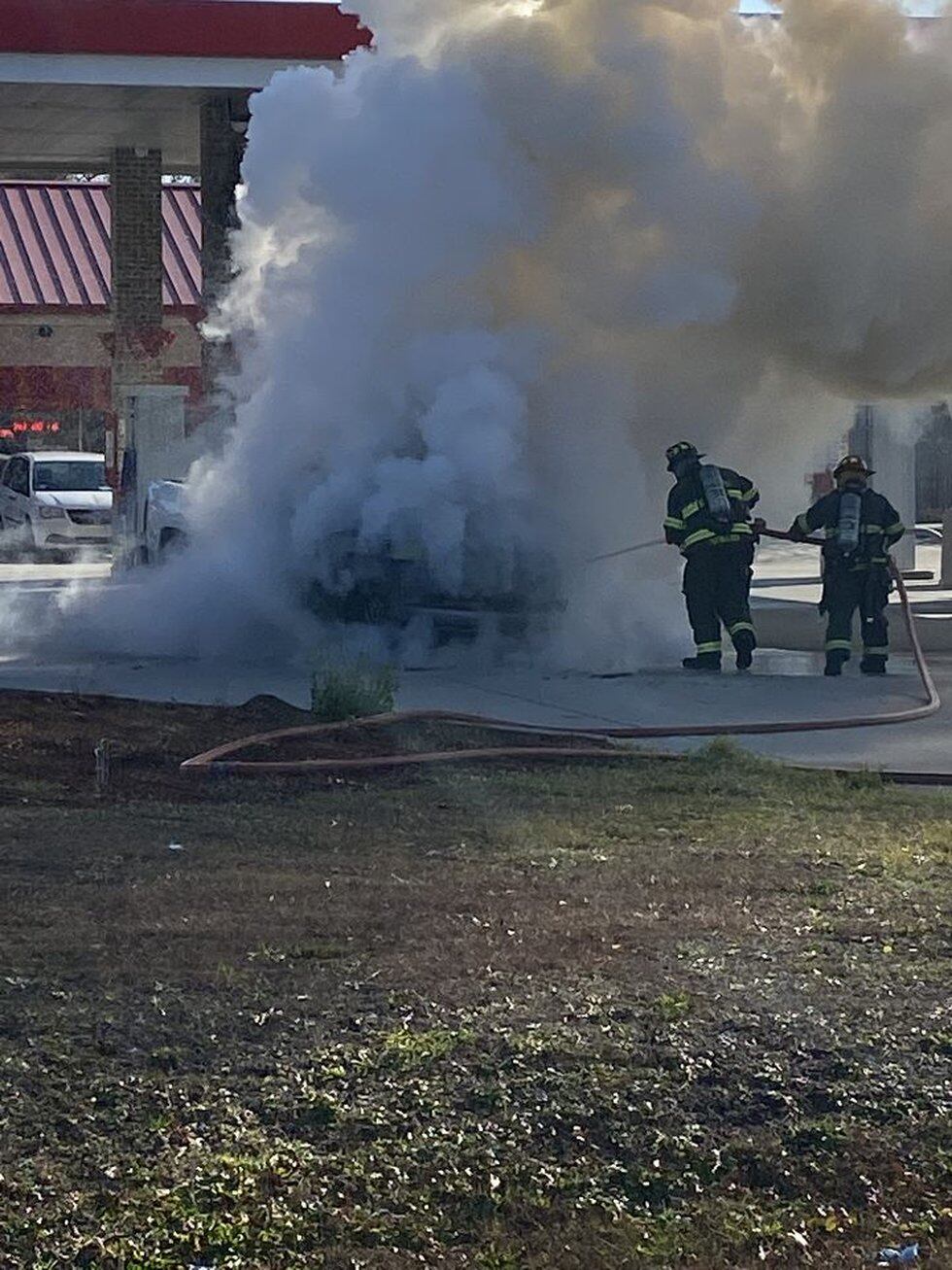 Copyright 2020 WECT. All rights reserved.