Early morning crash sends three people to the hospital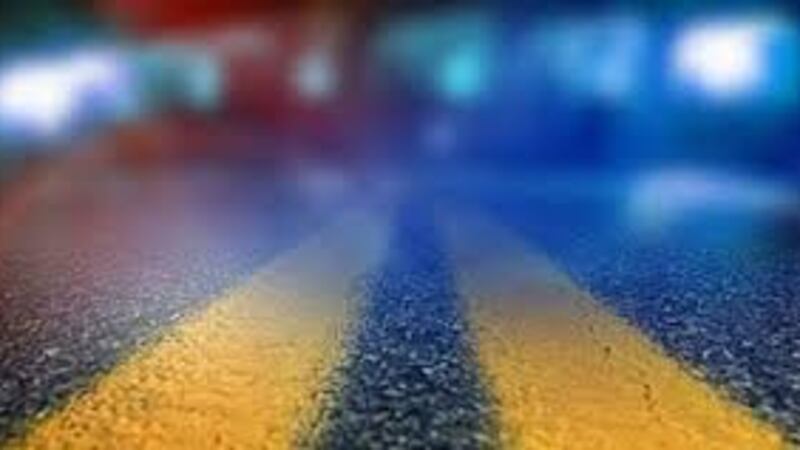 Updated: Jan. 11, 2020 at 5:02 AM EST
WILMINGTON, N.C. (WECT) - A crash in Wilmington early Saturday morning sent three people to the hospital.
According to the Wilmington Police Department, police responded to a single-car crash at 2:50 a.m.
It happened in the 2600 block of Market Street.
When police got to the scene, they found that the car had run off the road and hit a tree, causing police to close the road for about an hour.
We spoke with a Camp Lejeune Marine who says he and friends helped pull three people from the burning car.
Three people ages 17, 20 and 20 were in the car and taken to New Hanover Regional Medical Center.
A Wilmington police spokesperson says there were no major injuries.
No word on what caused the car to crash.
Copyright 2020 WECT. All rights reserved.