Rep. Deb Butler named in top 50 women changing the world by InStyle magazine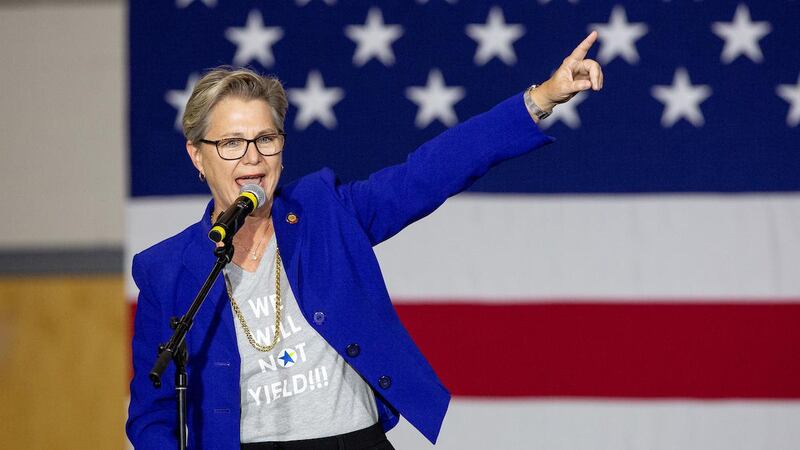 Updated: Jan. 10, 2020 at 4:53 PM EST
WILMINGTON, N.C. (WECT) - State Rep. Deb Butler has been named one of the top 50 women changing the world. InStyle magazine gives the honor a little more flavor, calling the special edition of the magazine the "Badass Women issue."
Butler shares the accolade with other high-profile women including House Speaker Nancy Pelosi, NBC's Savannah Guthrie and Hoda Kotb and actress Cicely Tyson.
"If speaking the truth and not backing down to bullies who undermine our democratic principals makes me a 'badass,' I guess I'm proud to be be one," Butler says. "I admire the other 49 very much so I'm in great company."
Rep. Butler gained national attention on September 11 during a surprise budget veto override vote in the N.C. General Assembly. The House voted 55-15 for the override, with most Democratic representatives absent and not expecting a vote session that morning. Some of the Democratic lawmakers were reportedly attending 9/11 ceremonies. Butler strongly protested the move and accused House Speaker Tim Moore of "usurping" the process.
InStyle publishes its Badass Women issue bi-annually. For a list of the other women recognized as the world's movers and shakers, click here.
Copyright 2020 WECT. All rights reserved.