Study: Adult obesity rate has increased 20 percent in N.C. since 1990
Updated: Oct. 14, 2019 at 8:13 AM EDT
WILMINGTON, N.C. (WECT) - The obesity rate among adults has increased by more than 20 percent in North Carolina over the last 30 years, according to a new study.
The State of Childhood Obesity: Helping All Children Grow up Healthy, a report released by the Robert Wood Johnson Foundation last week, tracked obesity data at national and state levels.
According to the report, North Carolina has the 19th highest adult obesity rate in the country and the 15th lowest obesity rate for youth ages 10-17.
The state's obesity rate currently is at 33 percent, a significant increase from 20.9 percent in 2000 and 12.3 percent in 1990.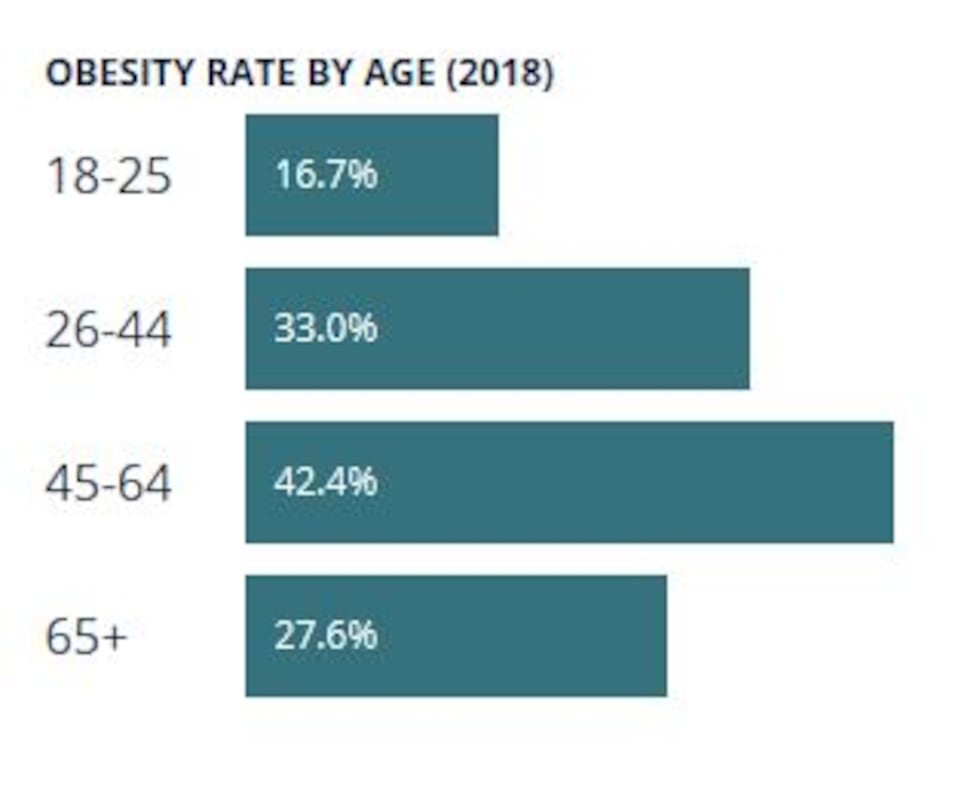 Mississippi and West Virginia had the highest adult obesity rate in the country at 39.5 percent.
The current obesity rate for N.C. children ages 10-17 is 13.5 percent.
High school students in the state currently have a 15.4-percent rate, 11th lowest in the country.
More information on North Carolina's statistics can be found here.
Copyright 2019 WECT. All rights reserved.