'We're going to pay it forward': Parents of Amanda Eller now helping other families of the missing
Updated: Sep. 25, 2019 at 5:45 PM EDT
ST JAMES, N.C. (WECT) - It was a remarkable story of survival that made headlines worldwide – Amanda Eller was rescued after 17 days lost in the Makawao Forest Reserve in Maui. The 35-year-old physical therapist and yoga instructor disappeared May 8 after setting off on a three-mile hike.
John and Julia Eller, who live in St. James, were out of the country on vacation when they learned their daughter, Amanda, was missing.
"None of us think that one of these things are ever going to happen to us," Julia Eller said.
Thrust into a fight to find their daughter, the Ellers quickly realized they wouldn't have the help of conventional search crews – Maui police and firefighters suspended their search 72 hours after Amanda disappeared.
But thanks to tens of thousands of dollars in donations and hundreds of volunteers, the search stayed alive.
"We had cadaver dogs out there, we had plans to search landfills, we had to look at abduction," John Eller said.
With blinders on, the Ellers did everything they could to block out that dread and despair and continue to trudge forward.
"At some point, and I would say about day 14, the total despair started to set in," Julia Eller said. "No matter how hard we had been trying, we weren't finding her."
John focused on what he knew – technology and GPS data – which turned out to play a vital role in finding Amanda. Using GPS apps, the group tracked search teams, creating a mapping system to show the ground they covered.
"What it did was eliminate possibilities where we knew we could expand the search outward so the high probability areas we thoroughly had to cover and that's where the technology helped. It helped us to confidently clear those areas to move further out," John Eller said.
It's when searchers moved farther – about four miles from where Amanda parked her car – that volunteers on a contracted helicopter, on their last ten minutes of fuel spotted the missing hiker.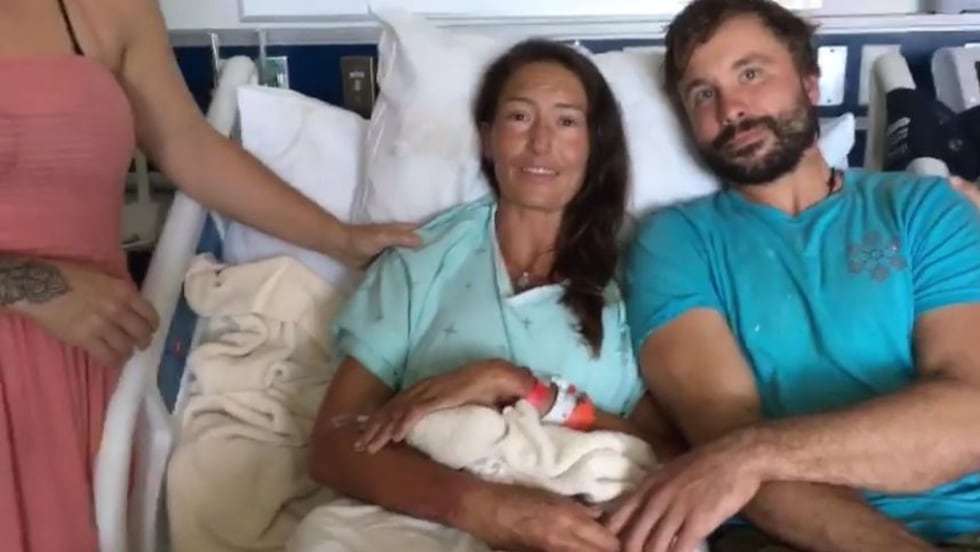 Now, four months later, Amanda is rebuilding that life: recovering from her injuries and documenting her extraordinary story for a book.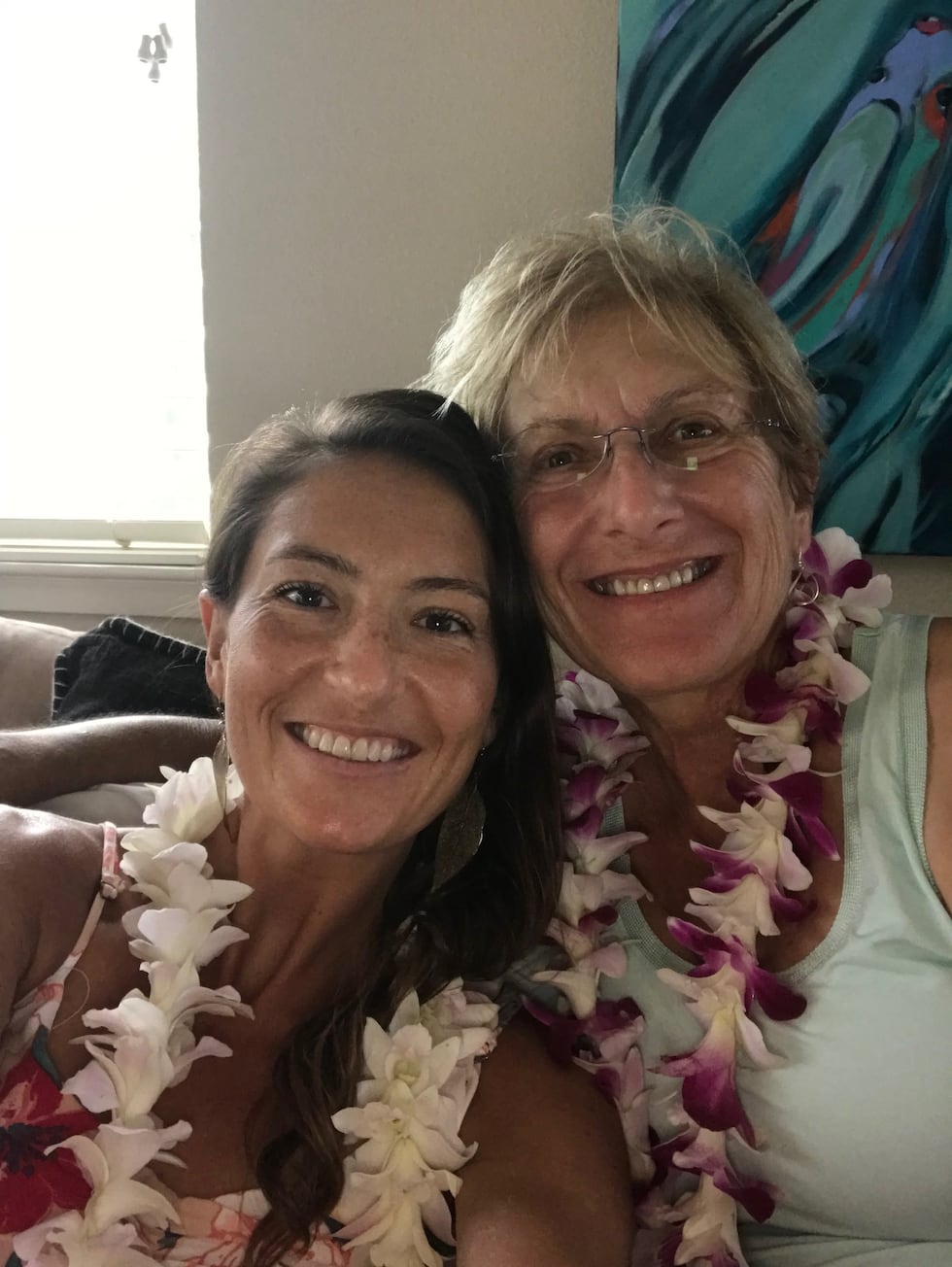 "We're going to pay it forward a little bit," John Eller said.
Based on the technology and methods they used to find Amanda – John started STAT, or Search Tech Advisory Team, comprised of GPS specialists and search and rescue experts, skilled in finding those missing in rural areas.
"It's GPS, it's mapping, it's off the grid communications, it's training best practices," John Eller said.
Eller said STAT has already helped several families who found themselves in the same unfortunate club, desperately searching for a missing loved one. Many times, STAT's assistance is as simple as directing families on how to make missing person posters or ways to coordinate efforts with the media and law enforcement.
John Eller says eventually, the goal is for STAT to deploy technology kits directly to the location where someone is missing to help in the search.
"There's a real need and a real opportunity to do some good things," John Eller said.
Copyright 2019 WECT. All rights reserved.