Football to farming: Former NFL standout donates fresh produce to homeless and hungry
Updated: Aug. 29, 2019 at 2:07 PM EDT
WILMINGTON, N.C. (WECT) - One of the highest-paid centers in NFL history is the reason many of North Carolina's hungry and homeless eat. Jason Brown, a former standout with the Baltimore Ravens, now donates food to feed people across the state from his 1000-acre farm in Louisburg.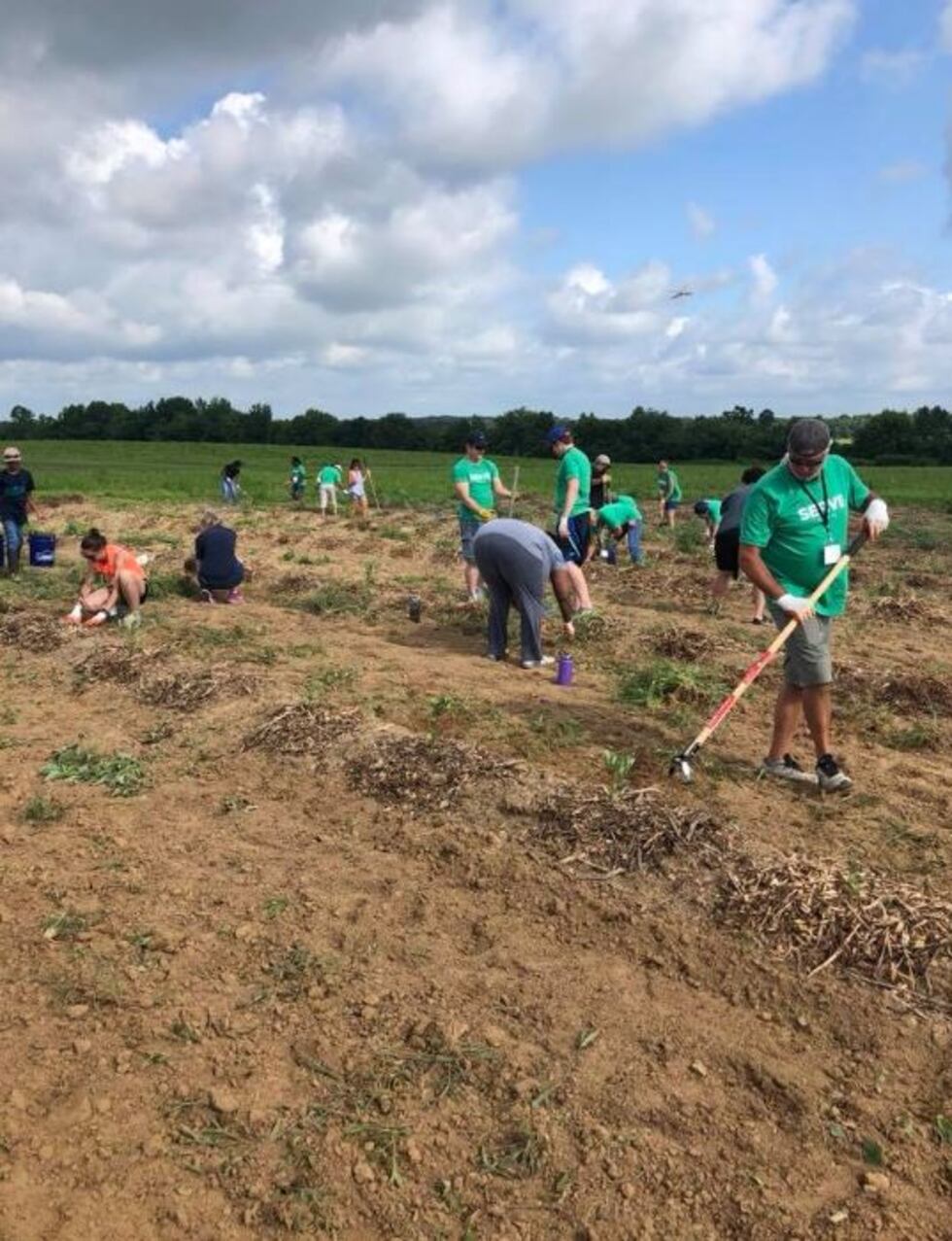 Brown, who played college football at the University of North Carolina, will be the featured speaker at the annual Epicurean Evening in Wilmington, a benefit for the United Methodist Home for Children. The retired NFL star earned the honor. He and his wife, Tay, are the proud parents of seven children.
Brown had only known three things in his entire life: faith, family and football. The Henderson, North Carolina native was devoted to all three. Then in 2011, after a successful seven-year career with the Baltimore Ravens, Brown knew it was time to call an audible.
He took a leap of faith and walked away from football. That transition meant giving up a $35 million contract — the richest in NFL history for a center, at the time — and he never looked back.
Brown owns First Fruits Farm. They harvest fruits and vegetables—all to be given away. With the help of volunteers, the Browns have given away over one million pounds of food.
Copyright 2019 WECT. All rights reserved.