Commission on African American History honors 'Living Legends'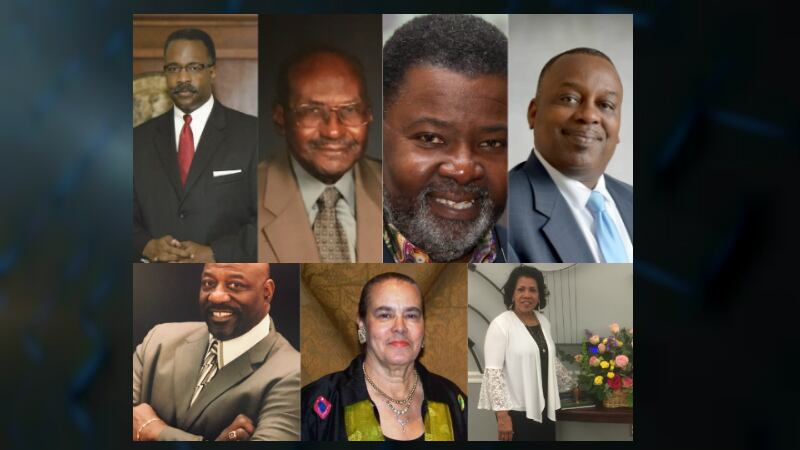 Updated: Jul. 26, 2019 at 3:56 PM EDT
WILMINGTON, N.C. (WECT) - The City of Wilmington's Commission on African American History will host a dinner Saturday, July 27 to recognize seven people who have made significant contributions to Wilmington's history.
The recipients will be recognized at the 'Living Legend Honorees' awards banquet at city hall in the council chambers ballroom at 6 p.m.
The honorees are:
James Faison, district court judge for the 5th Judicial District

Clarence Fredlaw, retired Wilmington police officer

Frankie Roberts, Executive Director of LINC, Inc.

Hollis Briggs, public servant; chairman of the Rev. Martin Luther King, Jr. Celebration Committee

James Jamison, retired from the U.S. Air Force; coordinator for the Boots on the Ground organization

Sandra Hughes, former state representative; former Wilmington City Council member

Wilma Daniels, Founder and CEO of Daniels Development
Tickets for the event are $25. For more information, click here.
Copyright 2019 WECT. All rights reserved.