NC House passes bill naming USS North Carolina as state's 'official battleship'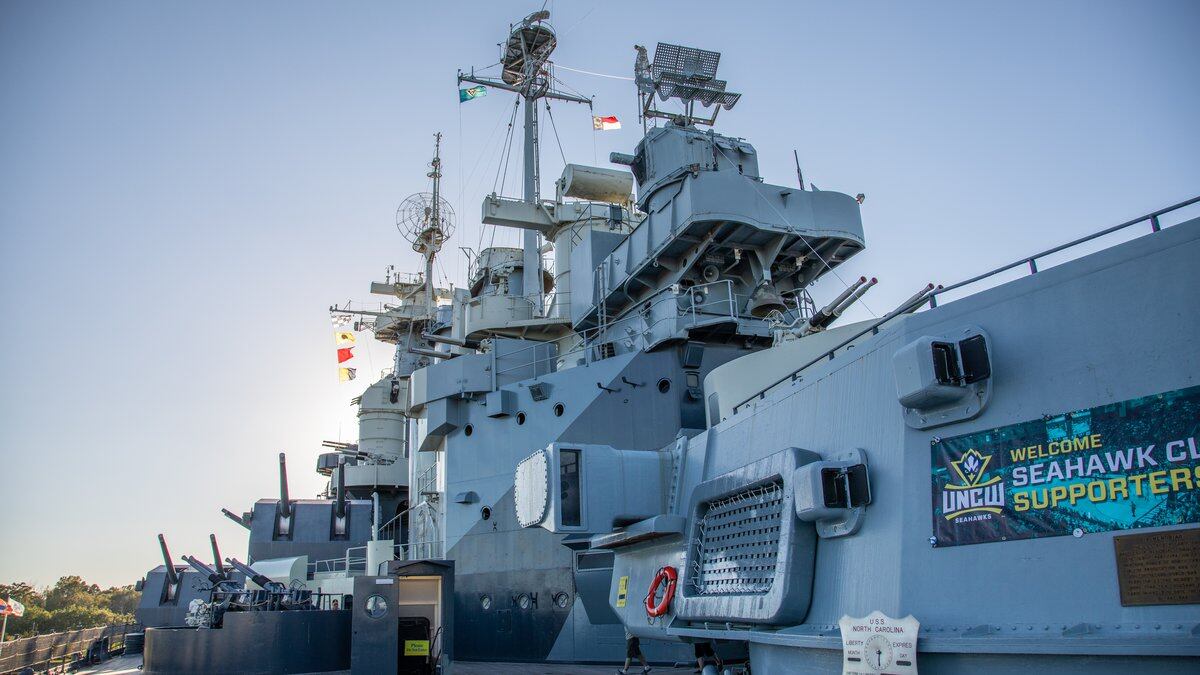 Published: May. 7, 2019 at 3:47 PM EDT
WILMINGTON, NC (WECT) - House lawmakers unanimously passed a bill Tuesday adopting the USS North Carolina as the official battleship of the State of North Carolina.
House Bill 460 was originally introduced as a "Fair Chance Hiring" bill, directing state agencies to reduce barriers toward hiring people with criminal records. According to Rep. Holly Grange (R-New Hanover), the fair chance language will be included in another bill. The battleship initiative was originally included in HB394, which also proposed naming the Moravian Cookie as the official State Cookie of North Carolina. Rep. Grange said lawmakers thought it would be more respectful to World War II veterans to separate the official battleship language into a bill of its' own, and they used HB460.
The text of the bill lists many of the wartime accomplishments of the USS North Carolina, along with its' post-war designation as a national historic landmark and State Historic Site, while also including the battleship's impact on tourism and the economy.
HB460 now goes on to the state Senate for consideration.
Copyright 2019 WECT. All rights reserved.