NC regulators cracking down on CBD-infused products; warning letters coming to businesses starting next week
FDA: It's illegal to introduce drug ingredients like CBD into the food supply or market them as dietary supplements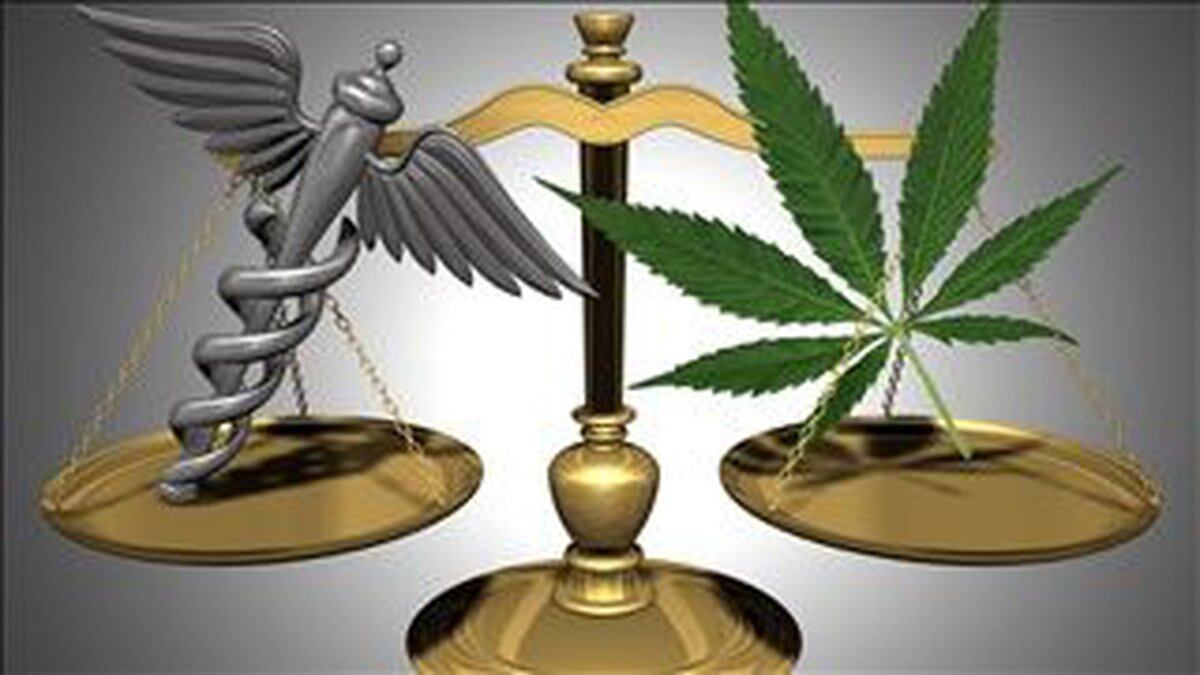 Updated: Feb. 6, 2019 at 5:11 PM EST
NORTH CAROLINA (WECT) - Consumers have witnessed a new high in restaurants, cafés, shops, and other businesses offering trendy CBD-infused products, but those options might soon fade away as food safety regulators move to enforce existing laws to protect public health.
Next week, state regulators plan to start sending warning letters to businesses selling CBD-infused food and beverages, making unapproved health claims about CBD, or selling CBD in nutritional supplements in violation of Food and Drug Administration rules about the compound.
Here's an example of how that letter will look:
North Carolina joins other government regulators in cracking down on CBD. On Tuesday, New York City regulators ordered restaurants to not sell food products containing CBD, according to the Department of Health and Mental Hygiene.
CBD, which stands for cannabidiol, is a chemical compound found in the plant cannabis sativa. Unlike THC, which makes the user feel high, CBD does not have any conscious-altering effects and some have claimed it might have beneficial effects for certain mental health and pain conditions in addition to the FDA-approved use to treat two severe forms of epilepsy.
Joe Reardon, assistant commissioner for Consumer Protection with the Department of Agriculture and Consumer Services, explained the warnings that are coming to businesses in a phone interview with WECT on Wednesday.
"CBD is now a drug, so it is illegal to add a drug to food," said Reardon, adding that FDA approval of the CBD-based drug Epidiolex to treat severe epilepsy changed how the chemical was regulated.
Regulators will begin sending out letters Feb. 11 to companies in violation of state and federal law relating to CBD. This will begin their warning campaign and they will continue to send letters as establishments are identified.
"At this point, we are just taking a position to advise them on the current position of the law," said Reardon.
At least three types of CBD uses are illegal under FDA law — called "prohibited acts" — including CBD added to food products, unregulated health claims about CBD, and CBD that is included in a nutritional supplement, said Reardon. The law applies for interstate and intrastate commerce.
Tinctures of CBD oil — concentrated liquid herbal extract not considered a nutritional supplement or food — remain legal because they fall outside existing laws and regulations.
"FDA has not deemed those products as illegal at this point," said Reardon. "FDA has not provided regulatory guidance on these products."
Reardon did not say the companies would face any immediate penalty or fine, but that their compliance strategy was subject to change.
Inspectors throughout the state will document when businesses sell products containing CBD to determine if they are in compliance with state and federal law, said Reardon.
The state agency decided to act now after the FDA's recent announcements of its stance on regulation of products containing cannabis and cannabis-derived compounds.
"In short, we treat products containing cannabis or cannabis-derived compounds as we do any other FDA-regulated products — meaning they're subject to the same authorities and requirements as FDA-regulated products containing any other substance," FDA Commissioner Scott Gottlieb said in an FDA statement on Dec. 20.
The recent spike in unregulated products containing CBD or other cannabis compounds is putting consumers at risk, said Gottlieb.
"It's unlawful under the FD&C Act to introduce food containing added CBD or THC into interstate commerce, or to market CBD or THC products as, or in, dietary supplements, regardless of whether the substances are hemp-derived," said Gottlieb.
Other compounds are still allowed despite the regulatory pushback, including hulled hemp seeds, hemp seed protein and hemp seed oil, which were classified as Generally Recognized as Safe (GRAS) in December 2018.
Copyright 2019 WECT. All rights reserved.