Judge, in place of jury, will rule in Columbus Co. sheriff case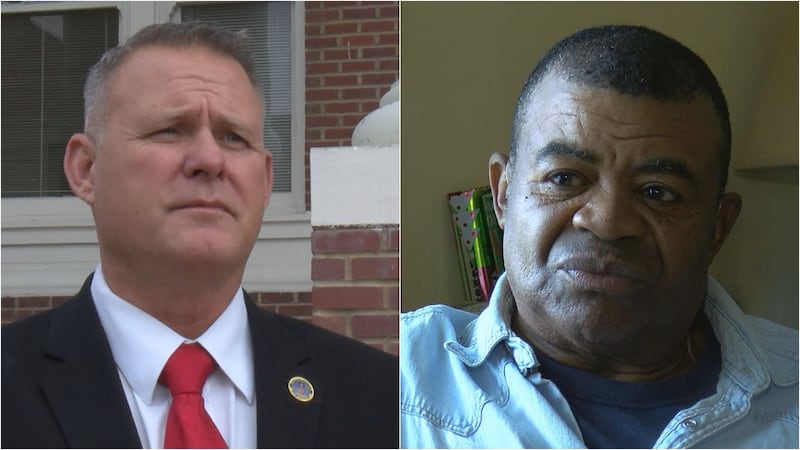 Published: Feb. 5, 2019 at 3:40 PM EST
COLUMBUS COUNTY, NC (WECT) - The fate of Lewis Hatcher's lawsuit seeking his reinstatement as sheriff of Columbus County will now be decided by a judge instead of a jury.
The trial in the case, which will be presided over by Wake County Superior Court Judge Anthony Shirley, is set to begin Monday morning at the Columbus County Courthouse, according to Clerk of Superior Court Jess Hill.
Shirley initially scheduled a jury trial in Pender County, saying it would be "next to impossible" to reach a unanimous verdict with Columbus County jurors. Instead, Shirley will now conduct a bench trial, in which he will hear facts and make a ruling in place of a jury.
It is not immediately clear why the venue and format for the trial was changed.
Pre-trial motions in the case are set to be heard on Friday, Hill confirmed.
Hatcher, a Democrat, was first elected as sheriff of Columbus County in 2014. He served in that role until the November general election, when Republican newcomer Jody Greene won by 37 votes.
The election has yet to be certified because of several pending protests over absentee ballot irregularities, and questions about whether Greene lives in Columbus County as required by law to serve as sheriff.
Despite the protests and in apparent violation of state law, Columbus County officials swore Greene in as sheriff on Dec. 3. The North Carolina Attorney General's Office and the State Board of Elections have said Hatcher should still be serving as sheriff until the elections protests are settled, but Greene has refused to step aside.
Hatcher sued to be reinstated as Columbus County sheriff in early January, after initially saying he would step back into the role if asked to do so.
Copyright 2019 WECT. All rights reserved.