Years of drug cases under review after police department fires forensic chemist
Updated: Feb. 1, 2019 at 10:33 PM EST
NEW HANOVER COUNTY, NC (WECT) - The New Hanover County District Attorney's Office is reviewing three and a half years' worth of drug-related cases after the firing of a forensic chemist with the Wilmington Police Department for "untruthfulness."
This information came from a letter sent to members of the New Hanover County Bar, made up of defense attorneys in the area, from District Attorney Ben David.
The civilian employee, identified in the letter as William Peltzer, was responsible for testing substances obtained during drug seizures to determine if they were illegal narcotics. Peltzer told his supervisors on "several occasions" that he had properly checked the calibration of the equipment that he used, "when in fact he knew that he had not," David's letter, sent Friday, said.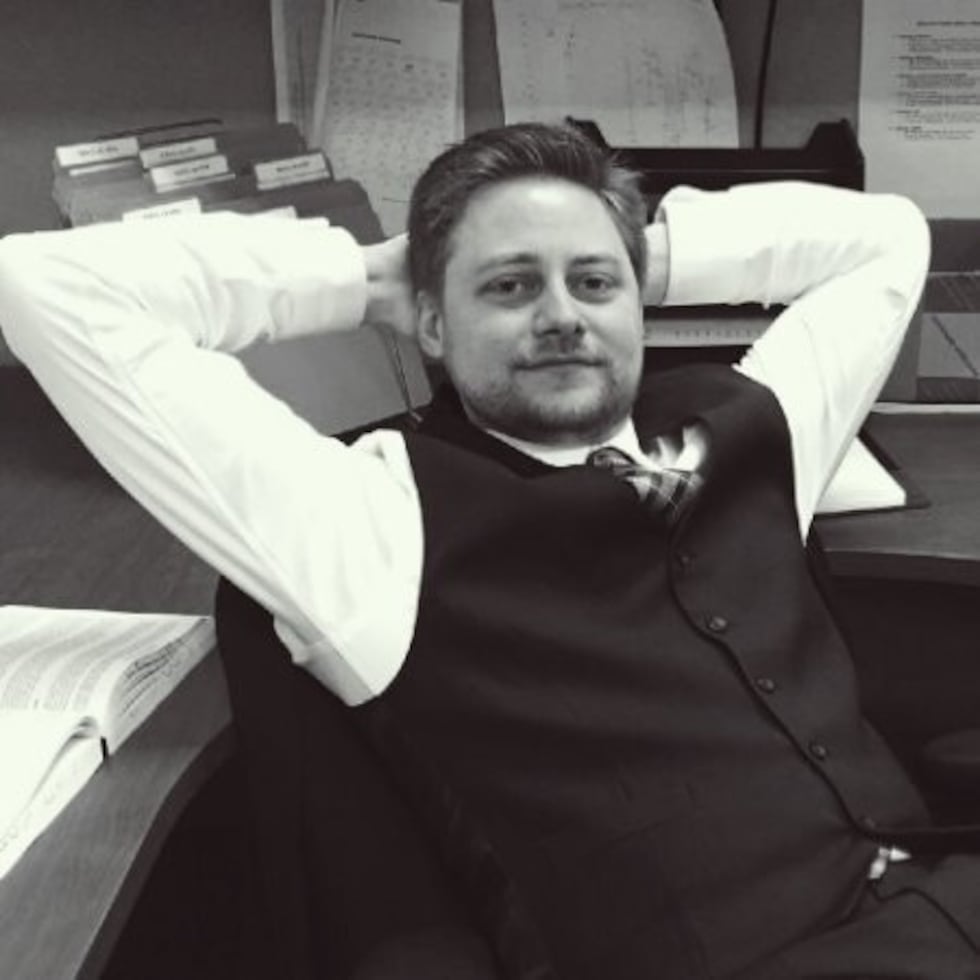 Peltzer, 32, who had been with the Wilmington Police Department since August 2015, was fired late last month after an internal audit conducted last month by the police department revealed "paperwork irregularities," according to a Wilmington Police Department news release sent Friday afternoon.
"William Peltzer was terminated on January 25th due to multiple departmental violations including: property and evidence control, member obligations, on-duty performance and standard of conduct," the release said.
In its release, the police department said officials had not found any evidence of criminal wrongdoing.
"While there is no evidence that any of the cases were compromised, we realize that the actions of this chemist called the integrity of our process into question and that is unacceptable," said Chief Ralph Evangelous in the release. "To ensure the integrity of current and future drug testing we are working with the District Attorney's Office."
Responding to several follow-up questions, a spokesperson for the department said: "There's nothing more to add at this time. I've shared your email with our legal folks and if they advise that we can share anymore we will."
"We are currently reviewing Mr. Peltzer's involvement with both pending and disposed cases to determine what needs to be done in terms of dismissals, motions for appropriate relief, or re-testing," David wrote in the letter. "If you have a client (or have had a client) whose case you believe has been adversely affected by any testing conducted by Mr. Peltzer, then please bring it to the attention of the assigned assistant district attorney."
When reached for comment Friday afternoon, David said his office is still assessing how many cases might be impacted.
"I have asked my drug team to get up a list of impacted cases," David said, "It's still too early in the process to know the number."
Thom Goolsby, a personal injury attorney based in Wilmington who is not involved in this investigation, provided expert commentary about this forensic chemist's firing.
"This can cause all sorts of problems throughout the criminal justice system," said Goolsby. "It calls into question everything about the testing."
Goolsby said there are three possible outcomes for cases that are impacted by the fired forensic chemist: (1) the case could be dismissed outright, (2) motions for appropriate relief on cases that have already been heard, or (3) re-testing if possible, if the substances are still around.
"Over the years in North Carolina, we've had a lot of problems with the state crime lab: blood spatter problems, testing issues, all those kinds of things," said Goolsby. "I'm sorry to see it happen here locally, it will be good news for a lot of defendants who may be claiming what they were accused of having wasn't really there."
Goolsby said the burden of proof falls on the state for criminal charges of this nature.
"The state has to prove every element of every crime that they charge you with, and they have to go through proper lab procedures, and the equipment has to be calibrated and they have follow strict procedures of testing, and if those aren't followed, and you have a problem with it, then the whole case can fall apart," said Goolsby.
Copyright 2019 WECT. All rights reserved.