Inaugural Brunswick expungement project to offer non-violent offenders a second chance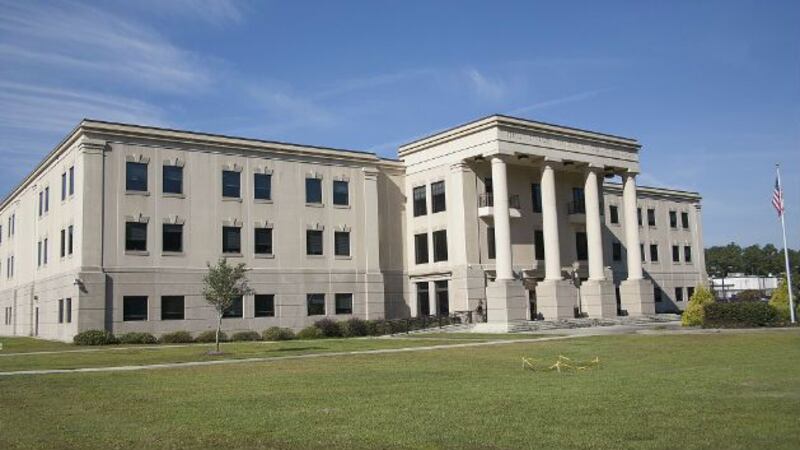 Updated: Jan. 30, 2019 at 12:29 PM EST
BRUNSWICK COUNTY, NC (WECT) - District Attorney Jon David on Wednesday announced that his office will offer those convicted of non-violent crimes a chance to clean up their record.
David's office has partnered with several volunteer attorneys and students with the University of North Carolina at Chapel Hill School of Law to assist community members with expunging their records during the inaugural 2019 Brunswick County District Attorney's Office expunction project.
"Starting Friday, March 1 through Friday, March 29, our office will be accepting applications for the expunction project," David said in a news release. "Applicants can fill out and submit an application for the project at our office located on the third floor of the [Brunswick County Courthouse]."
The intake forms will be available every Friday in March. The courthouse is located at 310 Government Center Drive NE in Bolivia.
Due to the expected volume of applicants, David's office will only accept applications for the following categories of expungement:
Dismissals, misdemeanor convictions while the petitioner was under the age of 18 years of age at the time of the conviction

Controlled substance convictions while the petitioner was under the age of 22 years of age at the time of conviction

Non-violent felonies/misdemeanor convictions pursuant to 15A-145.5
Jason Minnicozzi, an assistant district attorney in Brunswick County and a former assistant public defender in New Hanover County, is credited with getting this expunction project started in Brunswick County.
"Jon and I both feel very strongly about providing members in our community with second chances. This expunction project will hopefully provide some community members with an opportunity to expunge their record and get a fresh start," Minicozzi said.
For additional information, applicants can contact the Brunswick County District Attorney's Office 910-253-3910.
Copyright 2019 WECT. All rights reserved.