Get Fit With 6: Fitness for New and Expectant Mothers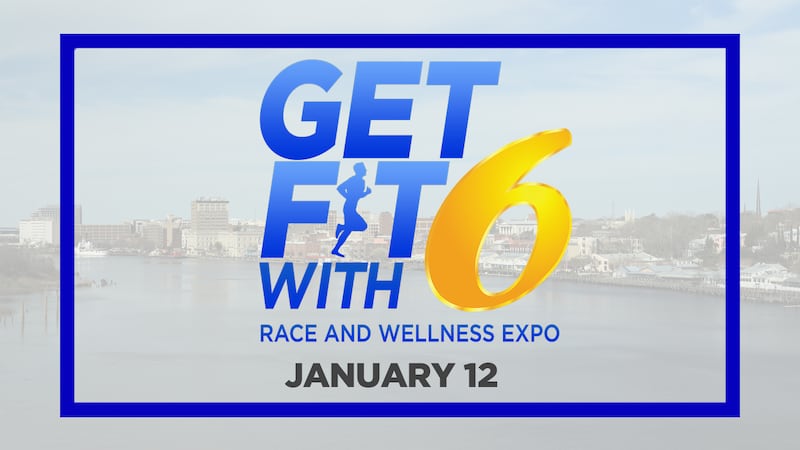 Updated: Jan. 10, 2019 at 3:47 AM EST
WILMINGTON, NC (WECT) - Whether it's during or after pregnancy, those looking to keep active have many options available to them.
Jody Springer is an instructor and the owner of Wilmington "Fit4Mom", a nationwide fitness franchise that offers group fitness programs for women at any stage of motherhood.
"All of our instructors are nationally certified to work specifically with moms and all that our bodies go through during pregnancy, #momlife and beyond," said Springer.
During pregnancy, low impact workouts, like walking, cycling, swimming and yoga are best. Anything that strengthens the pelvis is also recommended in order to aide with the delivery.
Following pregnancy, it's best to check with your doctor to make sure your health hasn't adversely changed following delivery. Like any fitness regimen, setting realistic goals is best. Doing too much, too soon can be detrimental.
Springer says one of the benefits of Fit4Mom is its programs designed to incorporate fitness into a social setting where new moms and connect with each other.
Fit4Mom is a sponsor of WECT's, "Get Fit With 6" Race and Wellness Expo and. Springer will be on-hand Saturday starting at 9 o'clock to answer any questions you may have. You can also check them out online at wilmington.fit4mom.com. For more information on Get Fit with 6, click here.
Copyright 2019 WECT. All rights reserved.