Get information about rebuilding your home after Hurricane Florence
Cape Fear Habitat for Humanity is hosting a drop-in event in Wallace on Friday, Jan. 4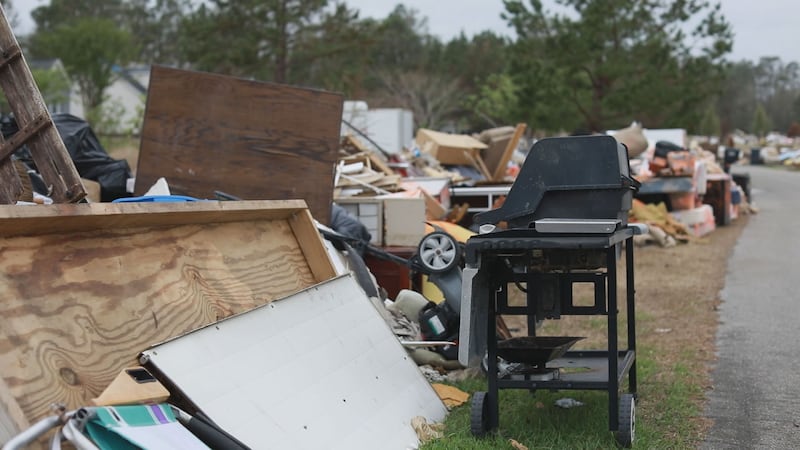 Updated: Jan. 2, 2019 at 6:09 PM EST
WALLACE, NC (WECT) - Homeowners still in need of information can get help directly from Cape Fear Habitat from Humanity at a drop-in event in Wallace on Friday, Jan. 4 from 9 a.m. to 4 p.m.
The event will be at the North East Volunteer Fire Department, located at 4486 S. NC Highway 41.
Habitat staff members will be on hand to answer questions and REBUILD and Modified Homeownership Programs to find out which program may work best for you.
An application packet will be provided to take home.
For more information about the event, click here.
Copyright 2019 WECT. All rights reserved.