Pro Soccer Consulting holds Wilmington scouting combine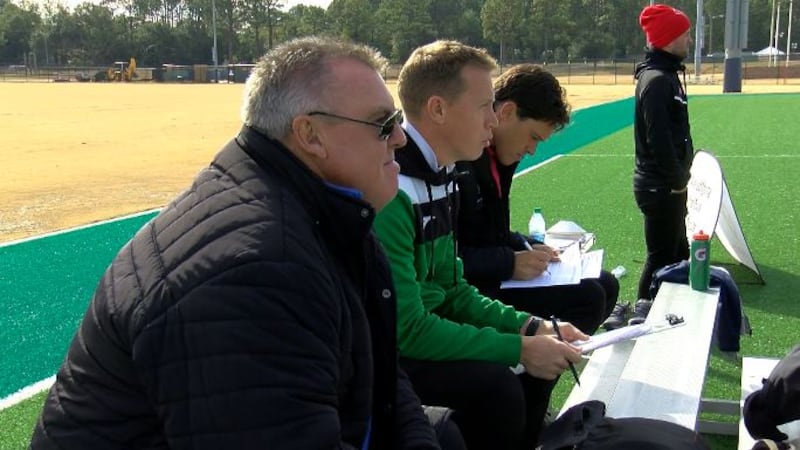 Published: Dec. 12, 2018 at 11:53 PM EST
WILMINGTON, NC (WECT) - Soccer players from around the world made their way to Wilmington to take part in a three-day combine hosted by Pro Soccer Consulting on the UNCW campus.
PSC scouts players and helps them find clubs in Europe, Asia, and North America.
Former Wilmington Hammerheads head coach David Irving now evaluates players for PSC.
"PSC isn't just looking for players in America," said Irving. "They are looking for clubs in Iceland, Sweden, Finland, Latvia that come out and look at these players. The players might not be able to play in the United Soccer League, but they can play somewhere, and there are opportunities all over the world."
UNCW's David Lozano is wrapping up his final exams, and after a four-year career with the Seahawks, he's hoping to play professionally.
"I think I am able to handle the competition out here pretty well," said Lozano. "I have always been confident in my ability and I am a believer if you are not confident, who else is going to be confident in you?"
Philipp Beigl traveled all the way from Germany to show off his talents in Wilmington.
Beigl has playing experience in Germany's lower level professional divisions, and now he's hoping to find a new club.
"My fiancée is from the United States and I just got released from my contract," said Beigl. "I have had trouble finding a club in Europe because it's so competitive so we had the idea: try it here."
The Charleston Battery is one of the clubs at UNCW this week. Head coach Michael Anhaeuser was impressed with the level of talent he has seen thus far.
"You have four or five guys that look good," said Anhaeuser. "You put them down and you see where they might fit your team but at any of these showcase events with PSC, you find players."
If PSC finds a club for player, it doesn't mean a guaranteed roster spot.
"Even if they shine over the three days here, then we have to send them into the environment where it's going to be tougher," said PSC director Tom Taylor. "But we have a good success rate of placing players."
Over the next month, PSC will host combines in New York City, Houston, Los Angeles, and Cleveland.
Copyright 2018 WECT. All rights reserved.