Complaint filed against Bladen County sheriff for electioneering near voters casting ballots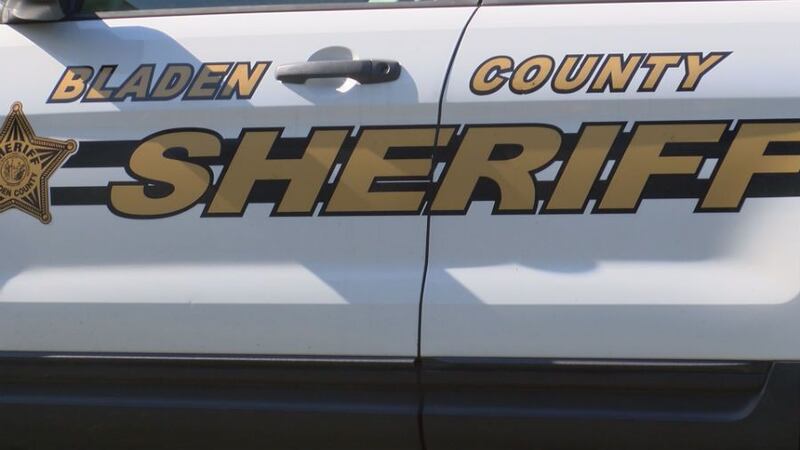 Updated: Dec. 11, 2018 at 6:49 PM EST
Elizabethtown, NC (WECT) - In the midst of an investigation into election fraud in Bladen County, a voter also filed a complaint against a candidate for improper campaigning tactics on Election Day.
Patricia Sheppard filed a complaint against Sheriff James McVicker for "electioneering to curbside voters as they had ballots in the vehicle with them."
Sheppard filed the complaint on Nov. 6, saying the incident occurred at the Hollow township's polling place in the multipurpose building on Highway 87 in Tar Heel.
According to state law, candidates are prohibited from campaigning within the "buffer zone," which is at least 25 feet from the front entrance, but can be up to 50 feet.
Voting precincts offer curbside voting outside the "buffer zone," and those electioneering restrictions are extended to those locations to protect the privacy of curbside voters.
McVicker has already been noted in the investigation into absentee ballot irregularities in Bladen County and Robeson county. Records show McVicker paid McCrae Dowless, who is under investigation for election fraud, in both his 2014 and 2018 campaigns.
Copyright 2018 WECT. All rights reserved.