Former friend of NC-9 campaign worker: 'He indicated he knew the election laws better than the board of elections did'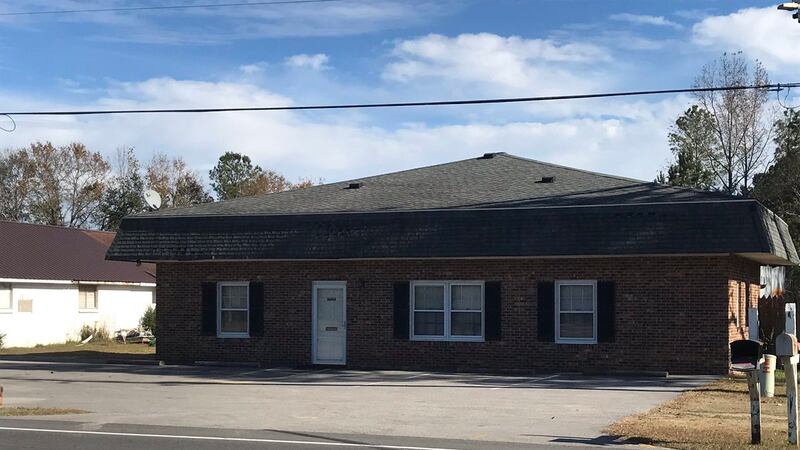 Updated: Dec. 4, 2018 at 7:22 PM EST
BLADEN COUNTY, NC (WECT) - The investigation into voting irregularities in North Carolina's 9th Congressional District race between Mark Harris and Dan McCready continues.
The district includes Bladen and Robeson counties and leaders in Bladen County are saying this has happened before.
There were allegations of fraud involving absentee ballots in 2016. During that investigation, allegations were revealed detailing campaign workers paying others to collect unsealed absentee ballots.
A former friend of McCrae Dowless, one of the campaign workers in question, let Dowless use his building in Dublin as campaign headquarters.
Jeff Smith said Dowless assured him everything going on "was legal."
"He was always adamant that what he did was backed up by state statutes and he had me convinced that everything he was doing was legitimate," Smith said. "He often indicated that he knew the election laws better than the board of elections did, so if that's the case, if that's the way he felt, then he should have known what he was doing."
Smith let Dowless stay in the building for about a year leading up to May's primary elections. Smith was under the impression Dowless was only working on Mark Harris' campaign.
He said when he found out Dowless was also working on Bladen County Sheriff Jim McVicker's campaign, Smith made him leave because of Smith's long-running feud with McVicker.
Smith said Dowless then moved to a building on Highway 410 in Bladen County after the primaries.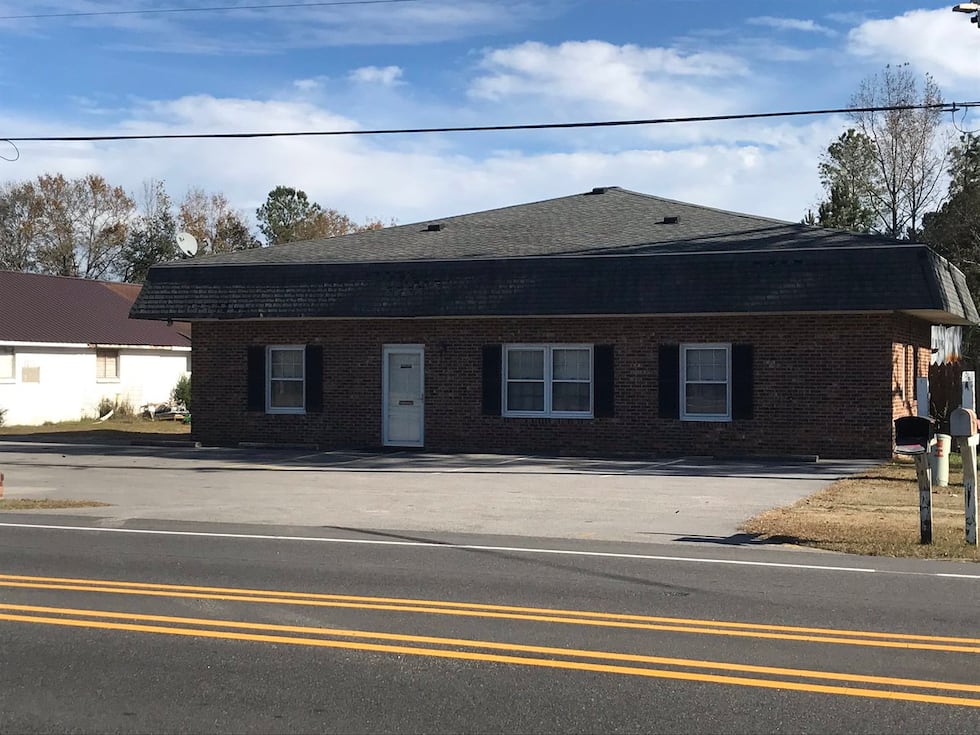 McVicker's campaign finance reports show he paid Dowless thousands to work on his campaign.
When WECT asked the sheriff for a comment, he declined, saying he had no comment on the subject at all.
McVicker has also deleted his Bladen County Sheriff Facebook page, which he used during November's elections.
When WECT asked him why he deleted the page, McVicker replied, "Mind your own business."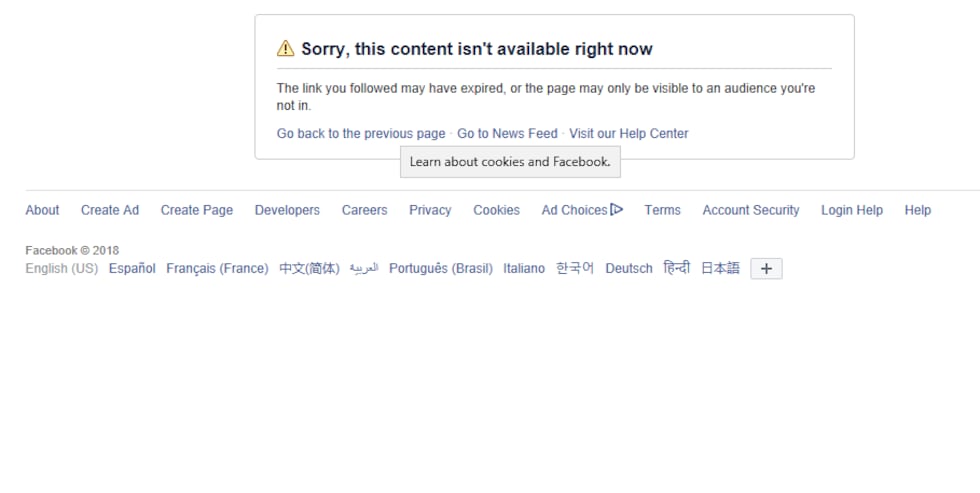 Copyright 2018 WECT. All rights reserved.