First woman elected mayor of Whiteville dies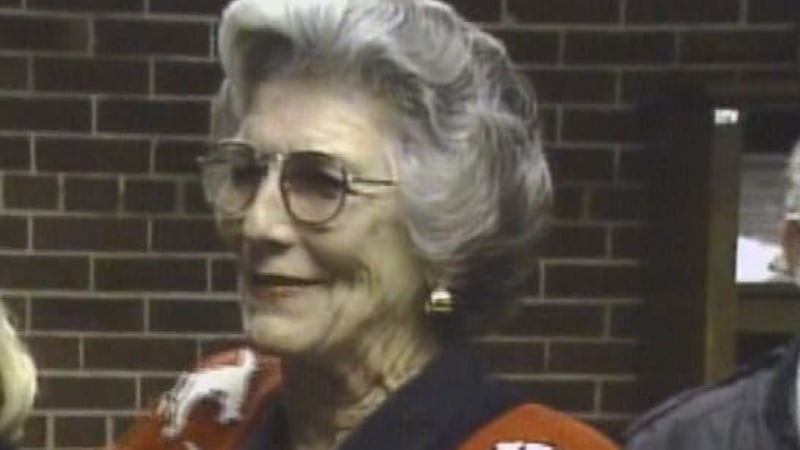 Published: Nov. 5, 2018 at 7:49 PM EST
WILMINGTON, NC (WECT) - Anne Jones, the first woman elected mayor of Whiteville, died Saturday at age 90.
Jones was elected in 1999, changing the political history of the Columbus County town. Prior to her political role, she was the executive vice president of the Greater Whiteville Chamber of Commerce from 1966-87.
As mayor, Jones welcomed President Bill Clinton to Whiteville during his visit in 2000.
Funeral services will be held for Jones on Friday at 1 p.m. at United Methodist Church.
Copyright 2018 WECT. All rights reserved.