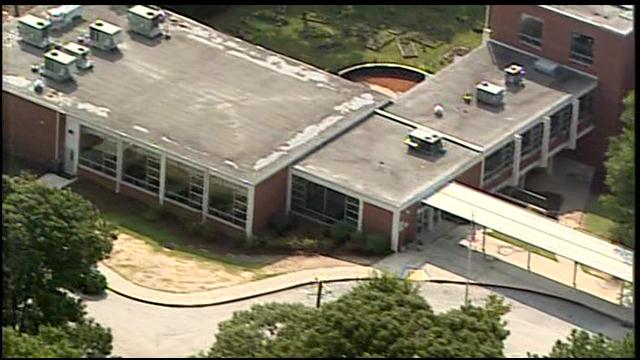 ATLANTA (CBS46) -
Students from Crawford Long Middle School in Atlanta are returning to school after they were evacuated Friday due to a bomb threat.
All students were taken to South Atlanta High School.
According to a statement from Atlanta Public Schools:


As of 11 a.m., the Crawford Long Middle School was cleared by the Atlanta Police Department and students began re-boarding buses to return to campus. Students are expected to arrive at 11:30 a.m., and classes will resume as normal.

This morning we received a bomb threat at Long Middle School.

The school has been evacuated and students have been taken to South Atlanta educational complex. Atlanta Public Schools security staff and Atlanta Police Department are managing the situation.

A bomb sweep of the entire school is underway. After it is completed and cleared, students will be transported back to the campus.

Atlanta Public Schools has notified the families of students of Crawford Long Middle School.

As we gather more information, we will update you on the situation.
Copyright 2014 WGCL-TV (Meredith Corporation). All rights reserved.