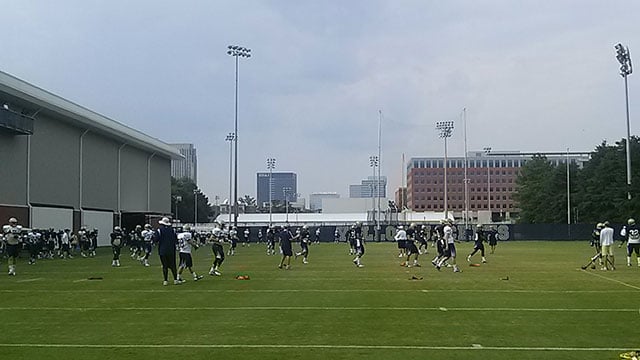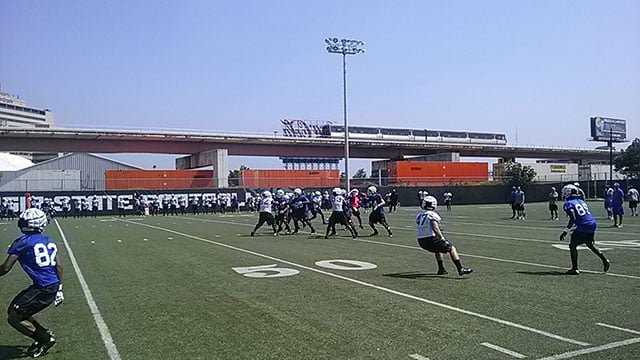 ATLANTA (CBS46) -
The start of the college football season is now only three weeks away. And local Division I teams are on the gridiron practicing, in anticipation of a championship season.

Both Georgia Tech and Georgia State are in the middle of the dreaded "two-a-days", where they go hard in the sunshine for about 2 to 2 1/2 hours each session, for the next two weeks.
This time of the season, coaches are focused on techniques, fundamentals and speed. But nutrition and medical teams are focused on player safety. It may seem like a delicate balance, but it really isn't.
Medical trainers are given full lead way in watching out for players suffering from heat exhaustion in Atlanta's 95 degree heat. Most teams employ a strategy of watering stations for players during practice and educating them on hydration throughout the course of the day.
Copyright 2014 WGCL-TV (Meredith Corporation). All rights reserved.